Unlock 4.18% p.a. for

6 months

with complete ease
Unlock 4.18% p.a. for 6 months with complete ease
Beat inflation and grow your savings with our 4.18% p.a. Fixed Deposit/-i
If you are concerned about the rising cost of living and inflation, and wondering how best to grow your savings, our 6-month promotional 4.18% p.a. Fixed Deposit/-i rate will interest you. The rate is applicable only when you combine your Fixed Deposit/-i with another deposit placement in your OCBC 360 Account/-i.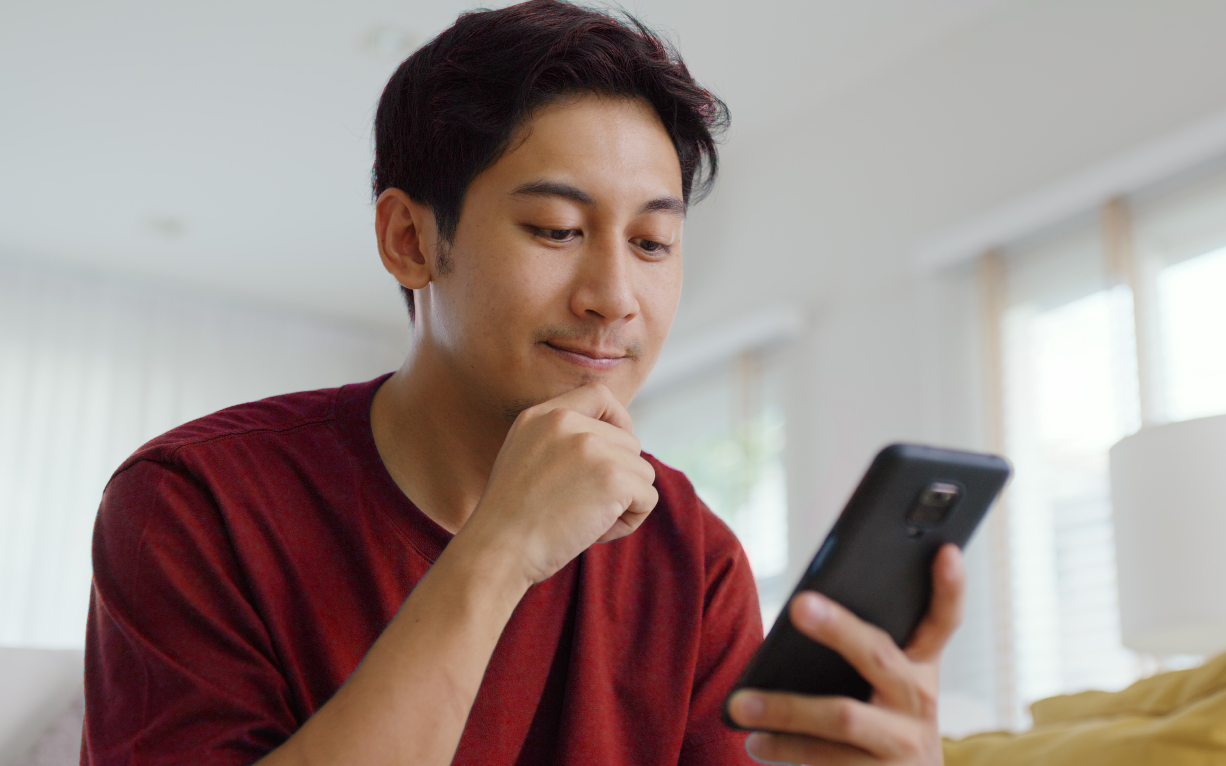 Here's How it works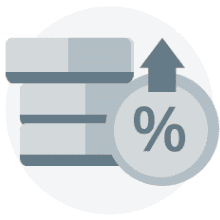 Fixed Deposit/-i Promotional Rate
4.18% p.a.1
6 months tenure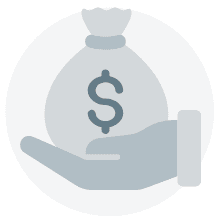 Savings Account/-i
Placement ratio (Fresh funds3 only)
Fixed Deposit-i can only be bundled with OCBC 360 Account-i.
BEFORE YOU APPLY
Eligibility requirements
Malaysian residents; or
Permanent residents in Malaysia; or
Non-residents (except individuals from countries not acceptable to the Bank, e.g., countries or territories which are sanctioned);
AND
Never held an OCBC 360 account/-i prior to 15 November 2023 and opens an OCBC 360 account/-i during the Promotional Period.
PIDM disclosure
This deposit is protected by PIDM up to RM250,000 for each depositor.
Deposit protection is automatic.

PIDM protects depositors holding deposits with banks.

There is no charge to depositors for deposit insurance protection.

Should a bank fail, PIDM will promptly reimburse depositors for their deposits.
For more information, refer to PIDM's DIS Brochures that are available at our counters or go to the website at www.pidm.gov.my.
Ways to apply
Make a placement today
or fill in your details to get us to contact you.
Boost your savings with OCBC Booster Account/-i when you combine it with your wealth.
Enjoy up to 3.35% p.a. maximum interest/profit a year on your savings with no lock-in period.


As an example, if you maintain an account balance of RM30,000 and qualify for the Wealth Bonus on the first RM50,000, the Effective Interest/Profit Rate for a 4-month period is 3.35% p.a.
Enjoy no lock-in period on your funds and MEPS fee waiver for the first 2 withdrawals every month.
Terms and conditions apply.
OCBC Premier Booster Account/-i is an excellent savings account that will make your money work harder for you
For account balances of RM200,000 and above, enjoy higher interest/profit rate of 2.35% p.a.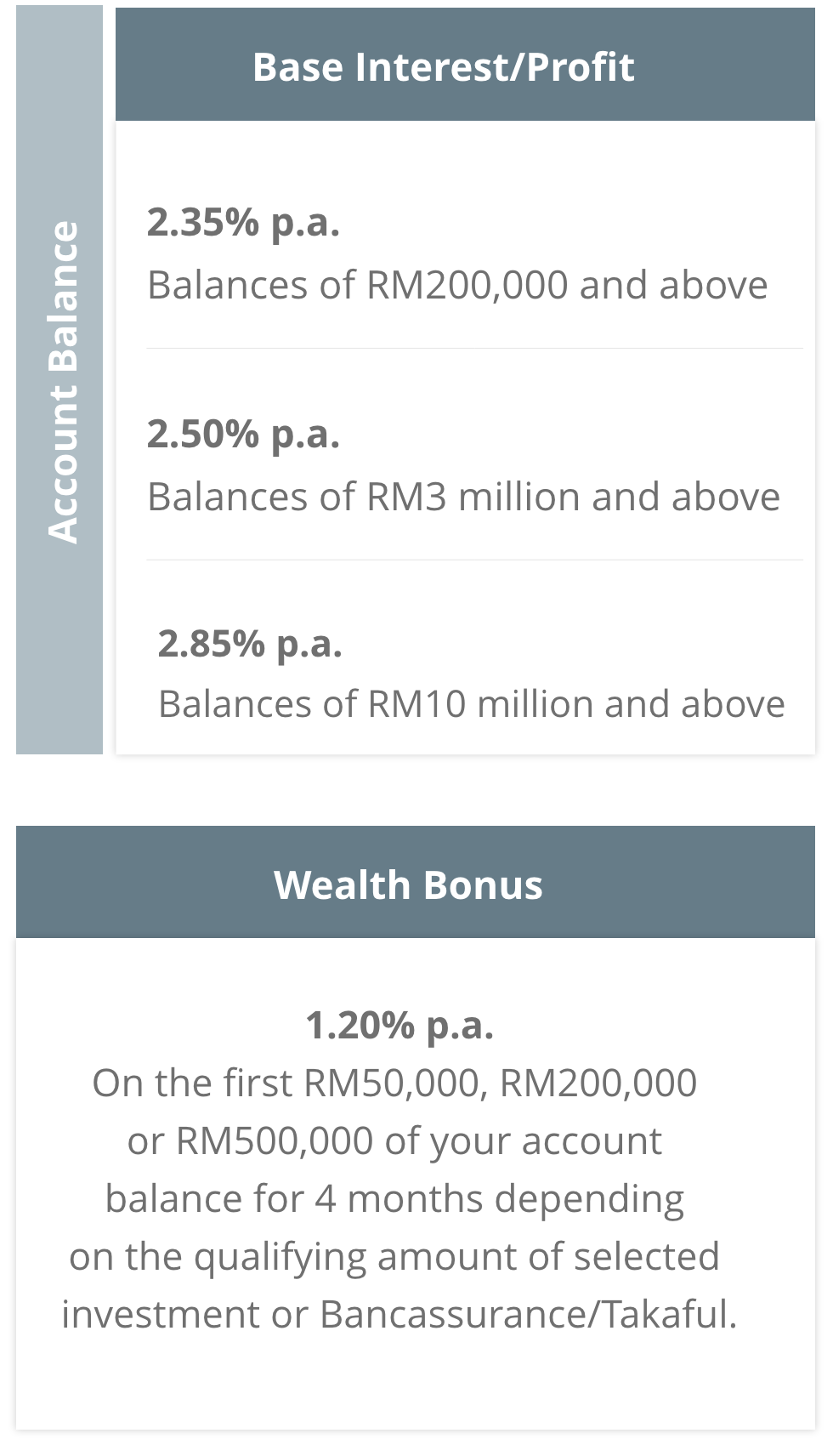 For balances below RM200,000, an interest/profit rate of 0.10% p.a. will be given.
For comparison, a 1-month Fixed Deposit/-i board rate is 2.55% p.a. as of 10 May 2023. The 4-month Effective Interest/Profit Rate for account balance of RM200,000 and qualifies for the Wealth Bonus on the first RM200,000 is 3.55% p.a.
Terms and conditions apply.