Beware of Fraud & Scams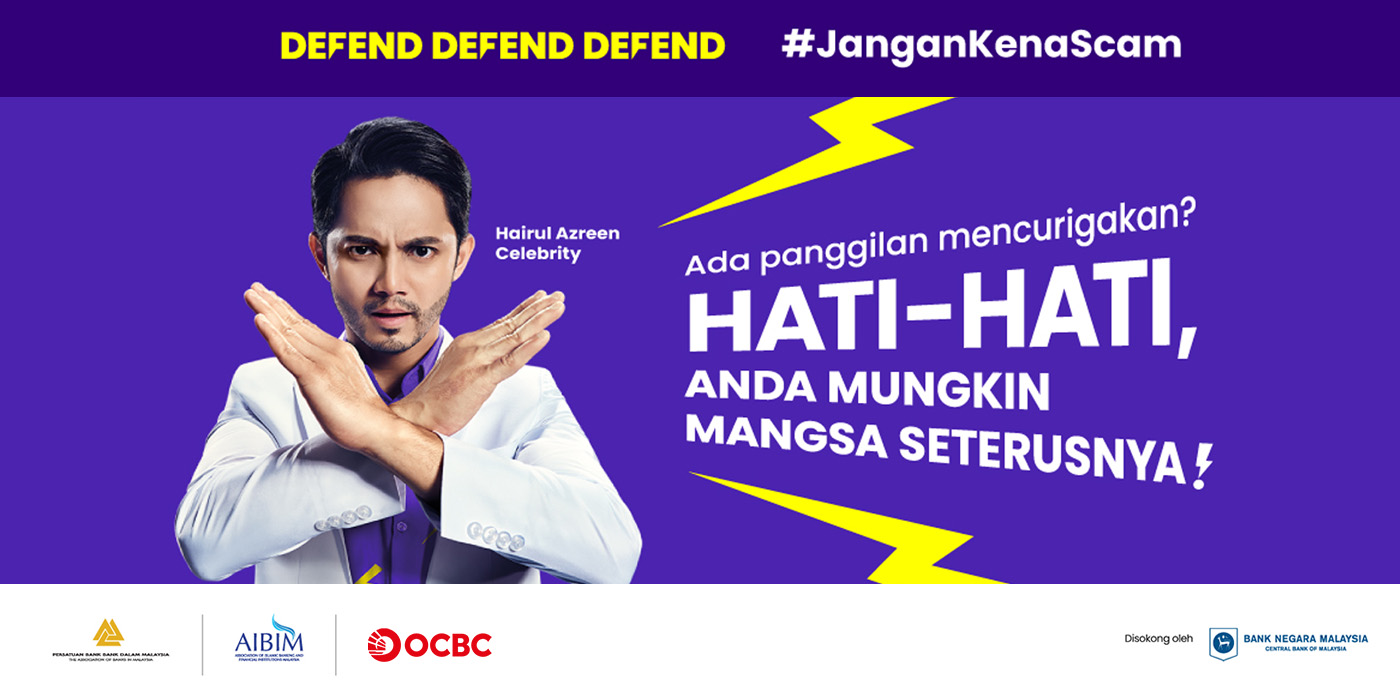 Beware of Fraud & Scams
The best way to protect yourself against fraud and scam is to first know how it works.
Libor Contracts
LIBOR Contracts Cessation
Global issuance of new LIBOR contracts cessation on 31 December 2021.
Rates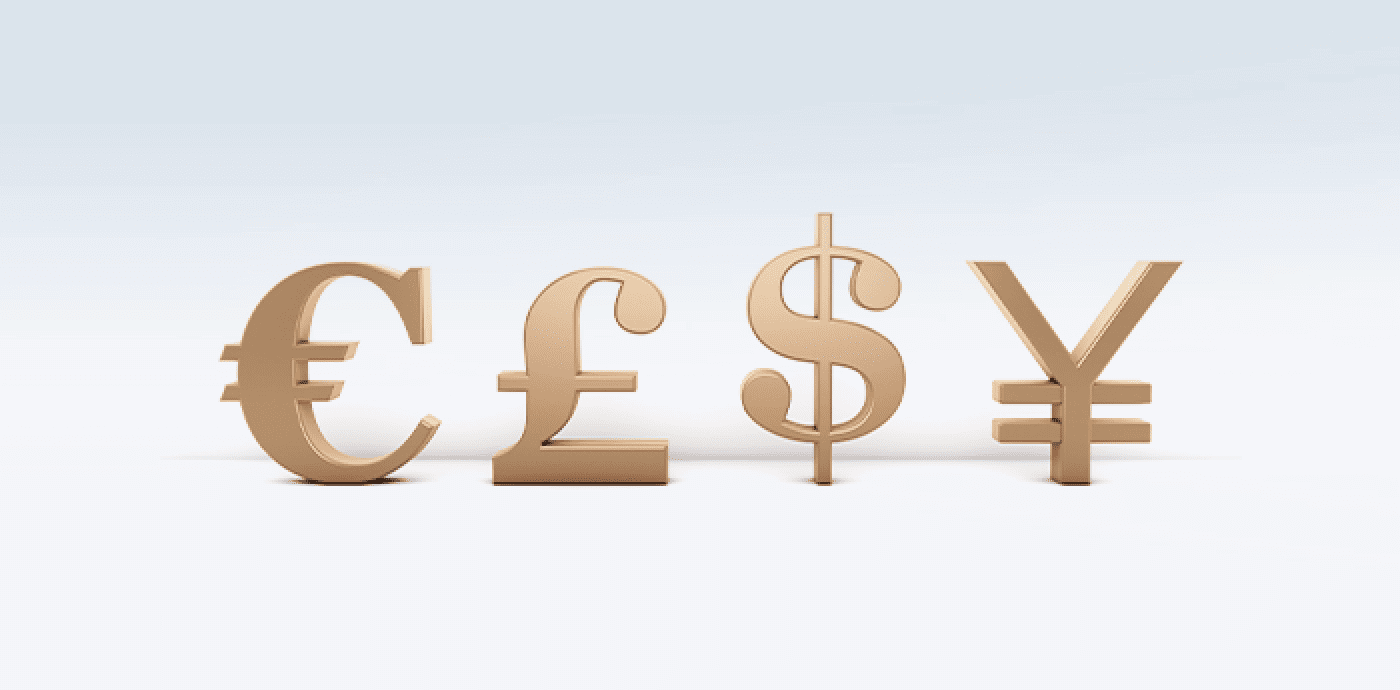 Stay up-to-date with the latest rates
Stay informed and on top of your investments with real-time updates on MYR, foreign currency interest or profit rates and foreign exchange rates
Contact MYKNP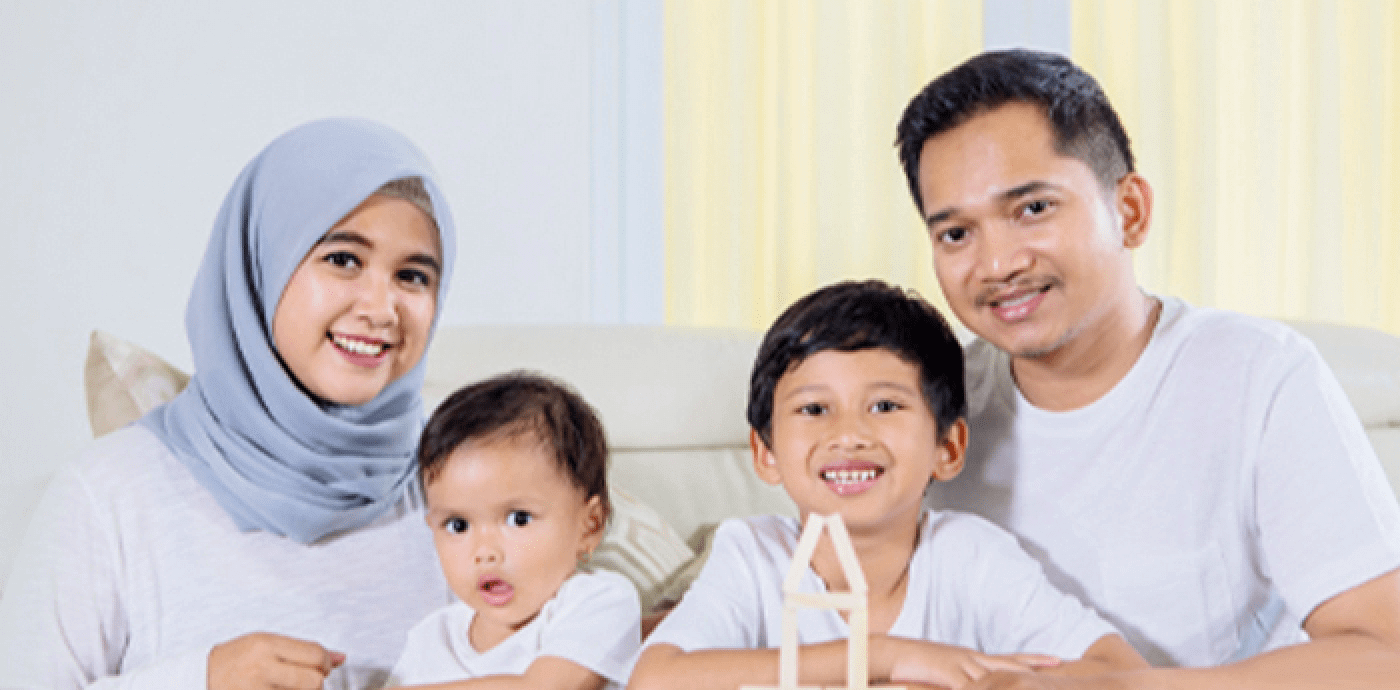 Improve your eligibility for financing
Have you been facing problems with your personal financing application? Reach out to MyKNP to get tips and advice on how to improve your eligibility for financing in the future.
LIBOR Contracts Cessation
by 31 December 2021
Global issuance of new LIBOR contracts will cease by 31 December 2021.
Similarly, Bank Negara Malaysia requires banks to cease issuance of LIBOR contracts by 31 December 2021 and to reference new products against alternative rates.
As a bank customer, you are advised to:
Ensure capacity and system readiness to transact new products in the alternative rates before 31 December 2021
Incorporate fallback provisions for affected LIBOR contracts to avoid any potential legal implications; and
Contract your banks as soon as possible to avoid delay in transitioning to alternative rates.
More information about LIBOR transition in Malaysia is available in Box Article - Developments of the Benchmark Rate Reform in Malaysia.