Safeguard your transactions at your fingertips
Your security is our priority. Enjoy a secure and seamless online banking experience with our safety features.
Be vigilant against fraud and scams
Find out more on how to avoid online scams, phishing and malware attacks.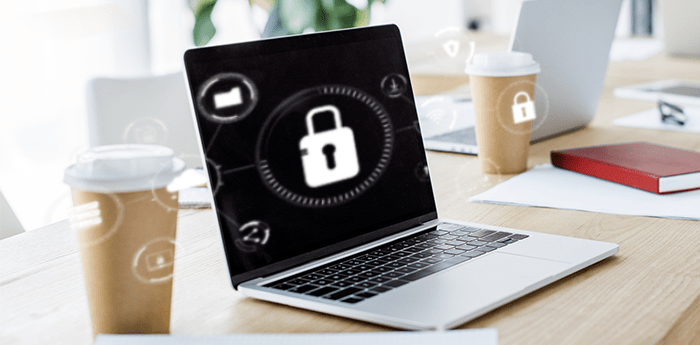 Start banking online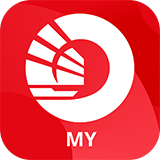 OCBC Malaysia Mobile Banking
Download OCBC Malaysia Mobile Banking app
Scan the QR code to download the app on the Apple App Store or Google Play Store.