Your security matters to us
Do not entertain calls on any outstanding credit card/personal loan or incoming fund transfer from Central Bank Malaysia.
Do not entertain calls from Malaysian Anti-Corruption Commission (MACC) or any other government bodies regarding the settlement of money laundering or criminal charges.
Do not reveal your account information such as login username, password, security image, security phrase, OTP and Challenge Code to a third party or to our bank's staff. If in doubt, always call the official OCBC contact number listed in our website.
Beware of phishing and malware. Do not click on any links provided in email, SMS, messaging apps or social media.
Remember to use a combination of alphabets (including capital letters) and numbers to build a strong password. Your password should be between 8 to 12 characters. Remember to change your password regularly.
Signs of fraud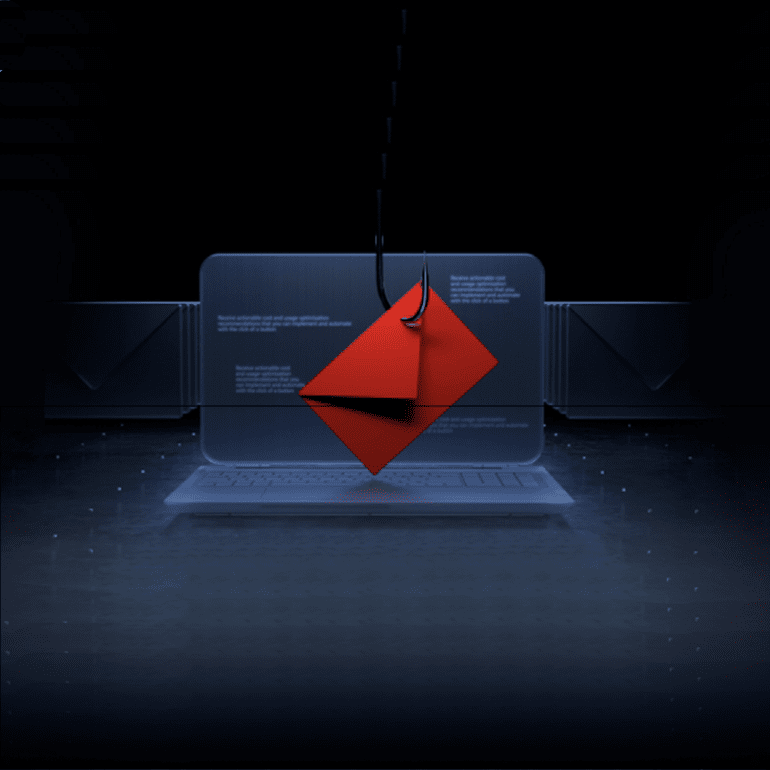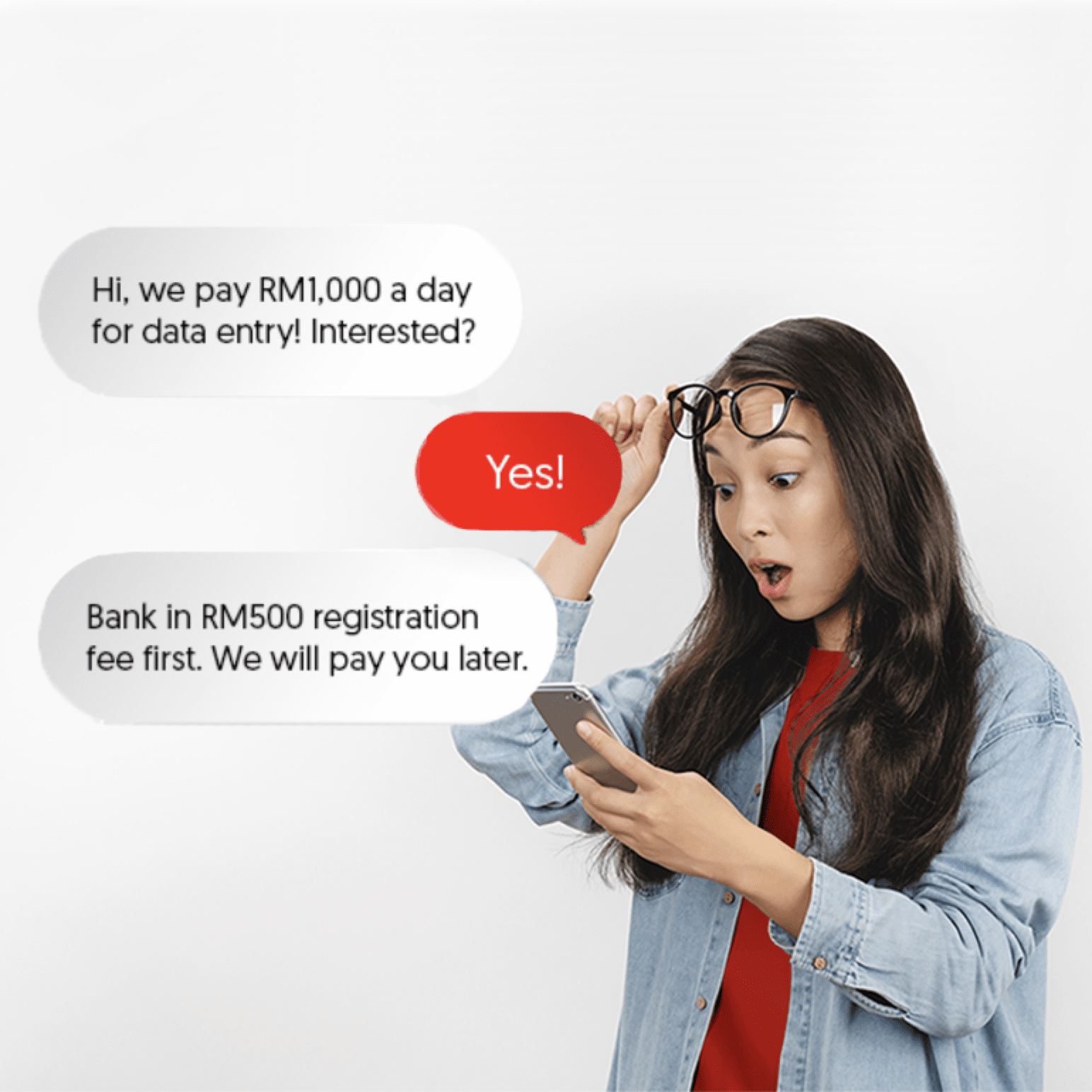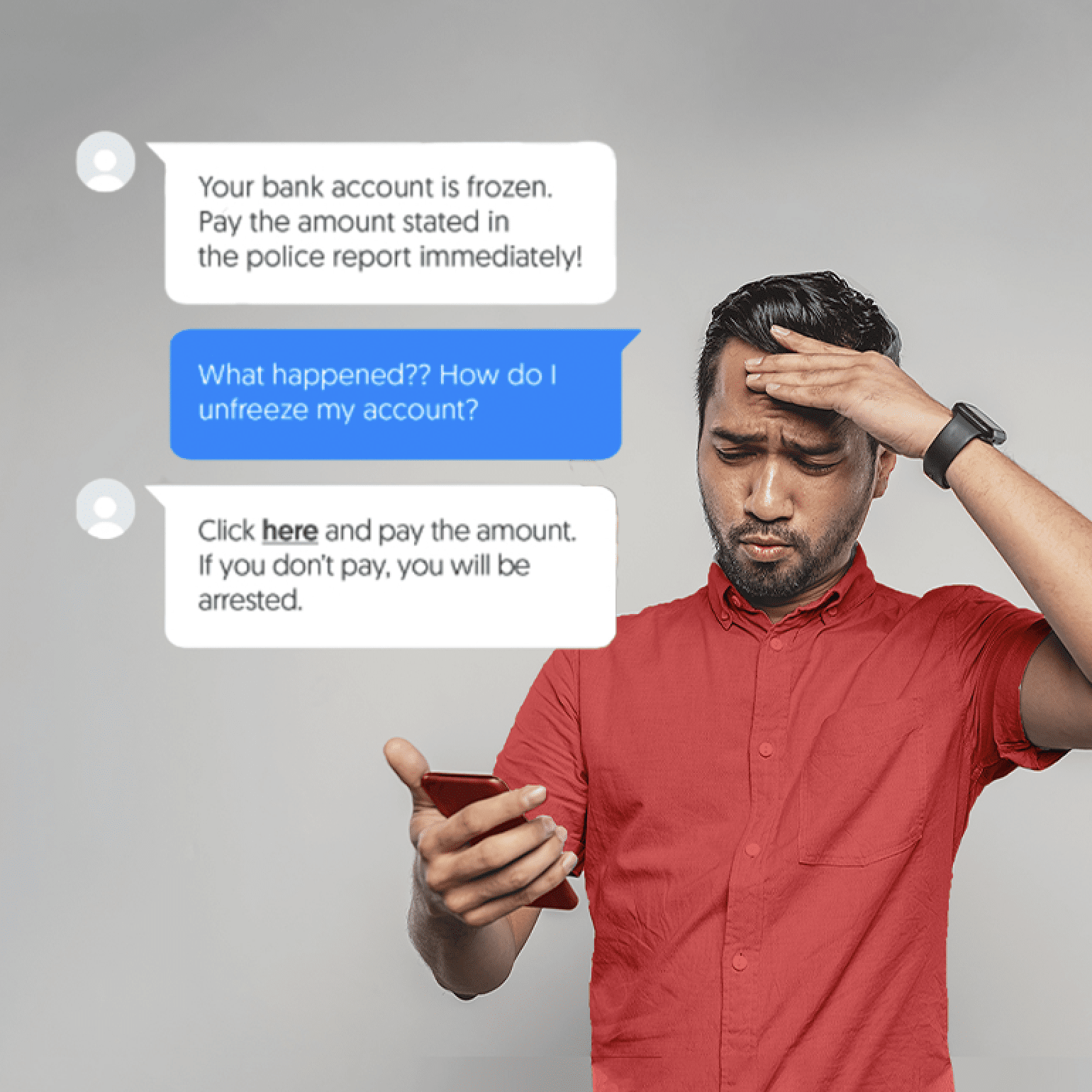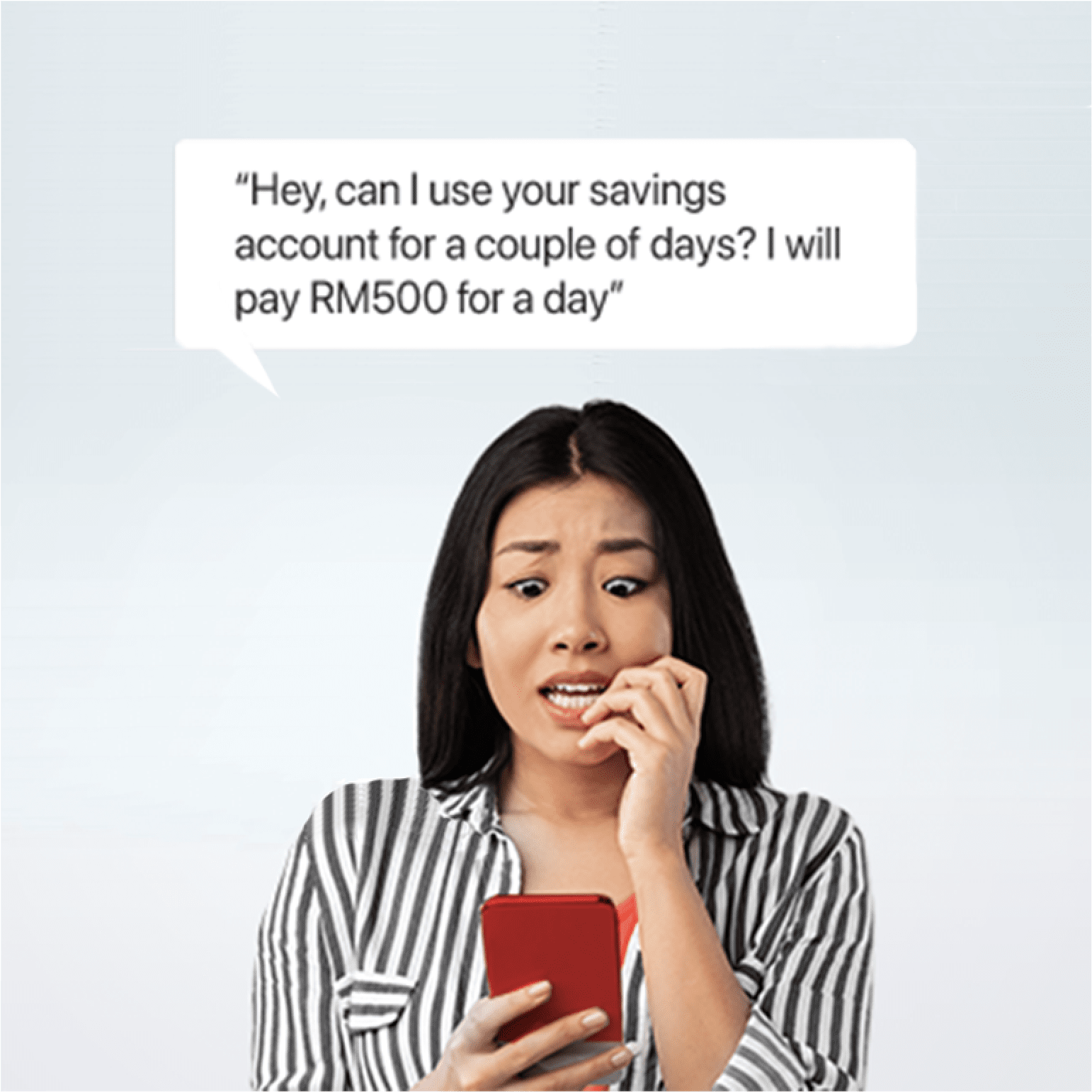 Be Wary of Investment Scams!
An investment scam is when someone tries to trick you into putting your money into a promising investment but it's a fake.
Practice caution. Do your due diligence on the investment scheme and the person offering it. Only buy securities products that are registered with the Securities Commission (SC) and Bank Negara Malaysia (BNM).
Warning On Latest Malware (MALicious SoftWARE) Scam!
The "New Pink Look Whatsapp" update is a hoax. It contains malicious software that scammers use to gain control of your devices, putting your personal data at risk.
Be cautious. Always check the authenticity of a website. Download apps only from official app stores. Do not download suspicious apps/APK files from random messages.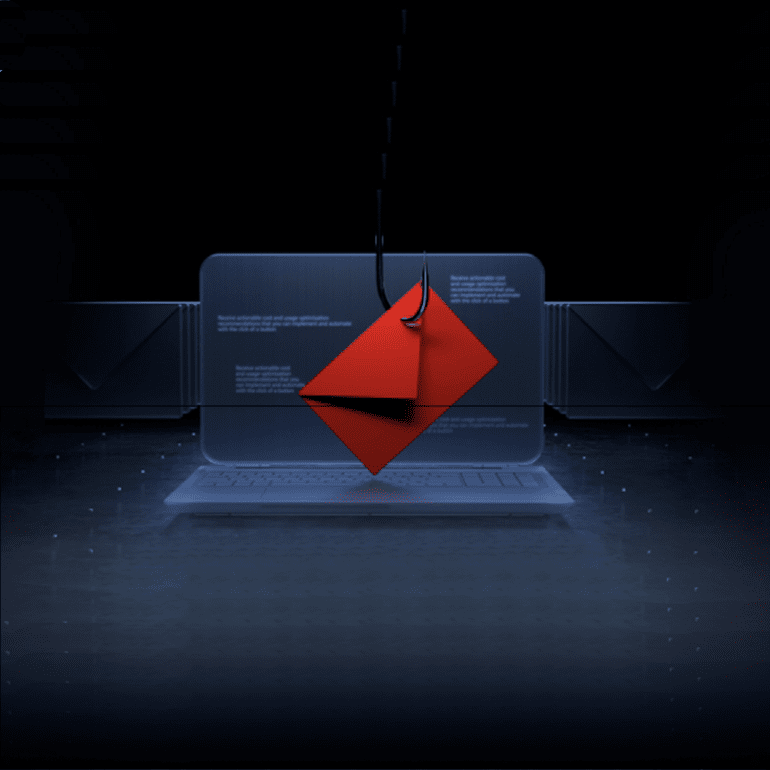 Phishing scams soaring? Don't take the bait, take action instead!
Protect yourself! Learn how scammers operate. If you receive a call or text from an unknown person asking for financial details, get smart, don't tell!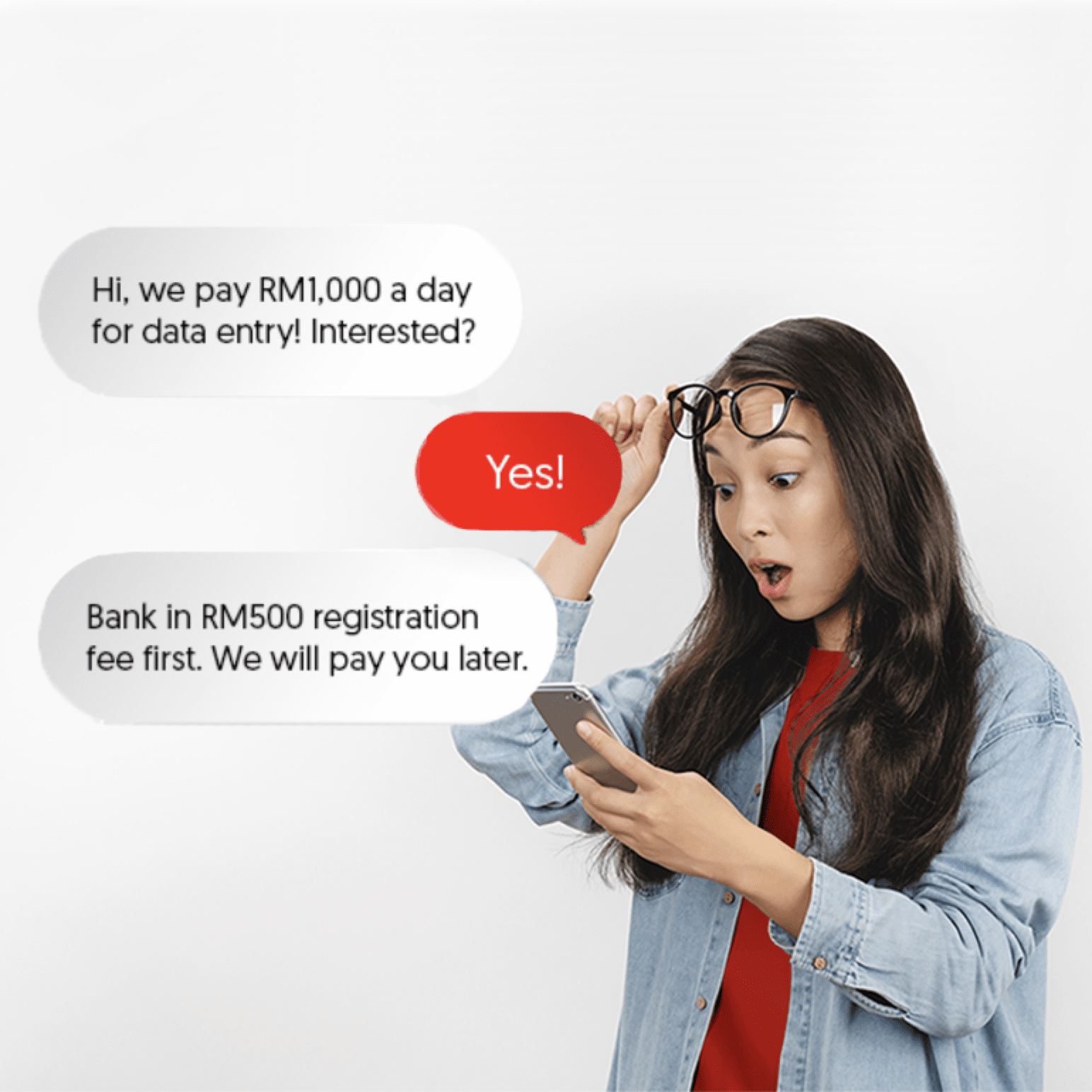 Easy work for super high pay? It's a scam!
Don't be lured into receiving unsolicited job offers via social media that require you to make payment to purchase items in advance with the promise of receiving high commission payout. It's a SCAM!

SPOT the SIGNS and PROTECT yourself.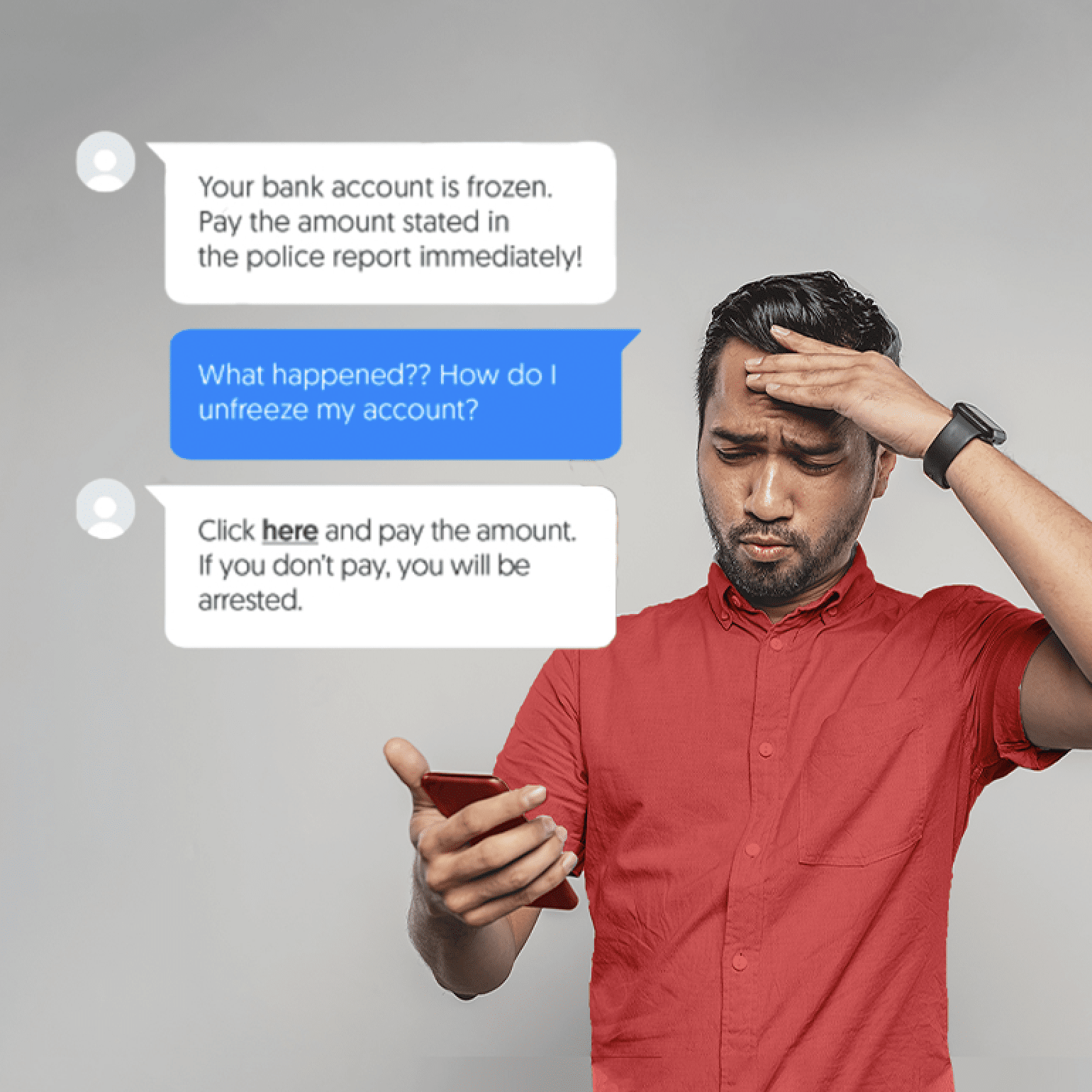 Stay calm and DO NOT fall prey to Macau Scam!
Pause before making any hasty decisions. If you receive a threatening call from someone who claims to be a police officer or from a government body, chances are that the call is a Macau Scam!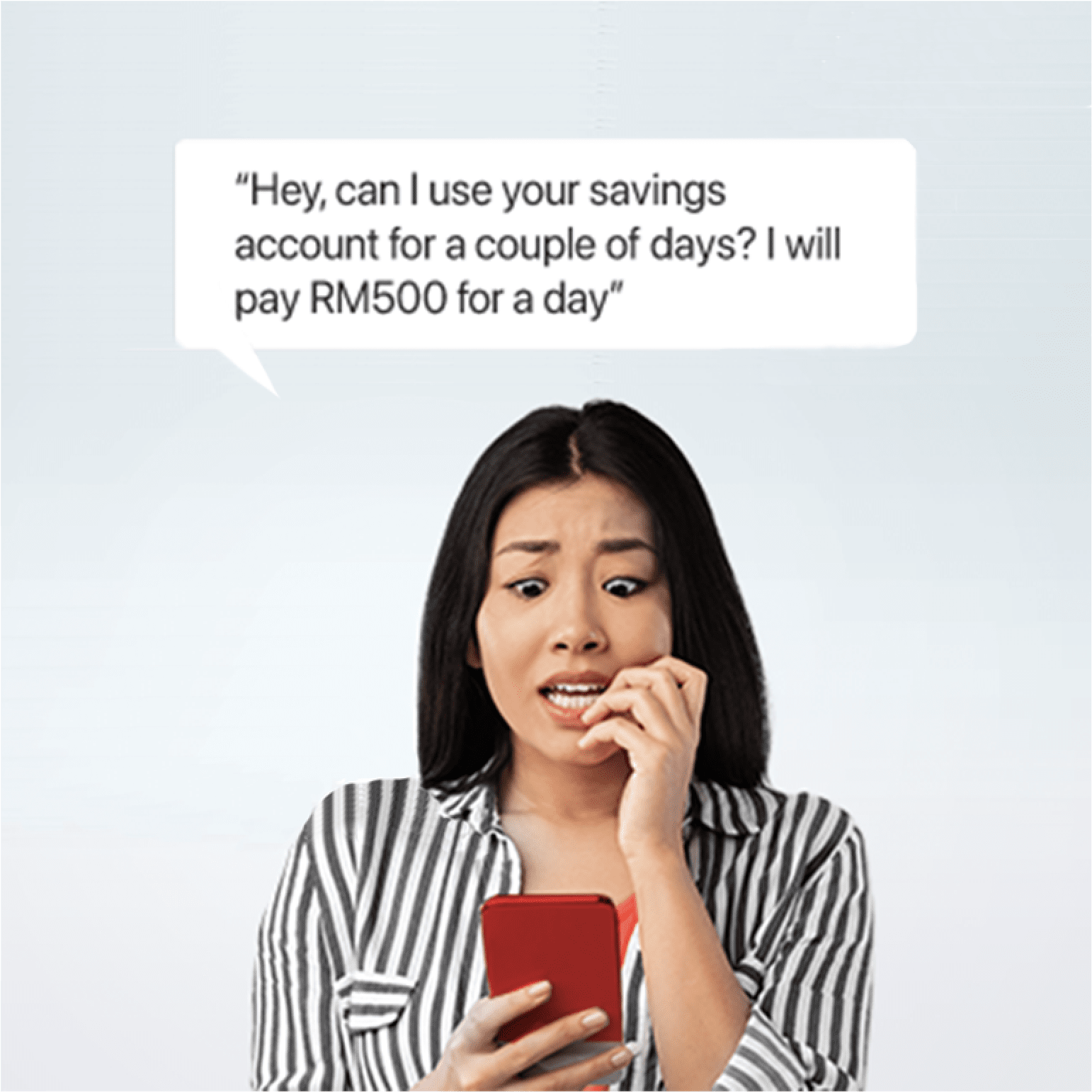 Beware of lucrative offers requesting to use your bank accounts
Fraudsters will reach out to you by offering lucrative commissions to use your account. Do not GIVE, RENT, or SELL your bank account or ATM card to anyone. Mule Account Holders can be prosecuted under Malaysian Law.
Be vigilant and do not fall prey to Mule Account scams.