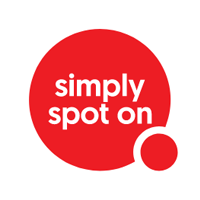 Online Security Tips
Did someone call to say your home Internet Broadband has been hacked? This is a scam call! Hang up immediately.
Warning: Do not install any remote support / screen sharing application (Example: Team View Quick Support) on your mobile device. These applications will allow fraudsters to see all your information in your mobile device.
Do not entertain calls on any outstanding credit card/personal loan or incoming fund transfer from Central Bank Malaysia.
Do not entertain calls from Malaysian Anti-Corruption Commission (MACC) regarding the settlement of money laundering charges.
Do not entertain calls/emails from any banks asking you to update your account number for Inland Revenue Board Of Malaysia tax refund.
Do not reveal your account information, login ID, password, security image, security phrase, OTP and Challenge Code to a third party or to our bank's staff. If in doubt, always call the official OCBC contact number listed in our website.
Beware of phishing and malware. Do not click on any links provided in email, SMS, messaging apps or social media.
Set your anti-virus/anti-malware software on auto-update and scan your device regularly. Regularly update your internet browser and your OCBC Malaysia Mobile Banking app to stay protected.
Change your Internet browser security settings to support TLS 1.2 for an uninterrupted OCBC Internet Banking experience.
Remember to use a combination of alphabets (including capital letters) and numbers to build a strong password. Your password should be between 8 to 12 characters. Remember to change your password regularly.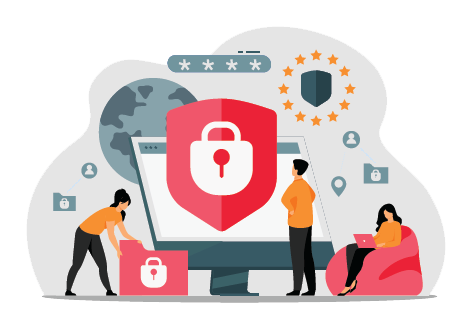 Contact