We can help you grow your money with investments
Wealth advice and consultation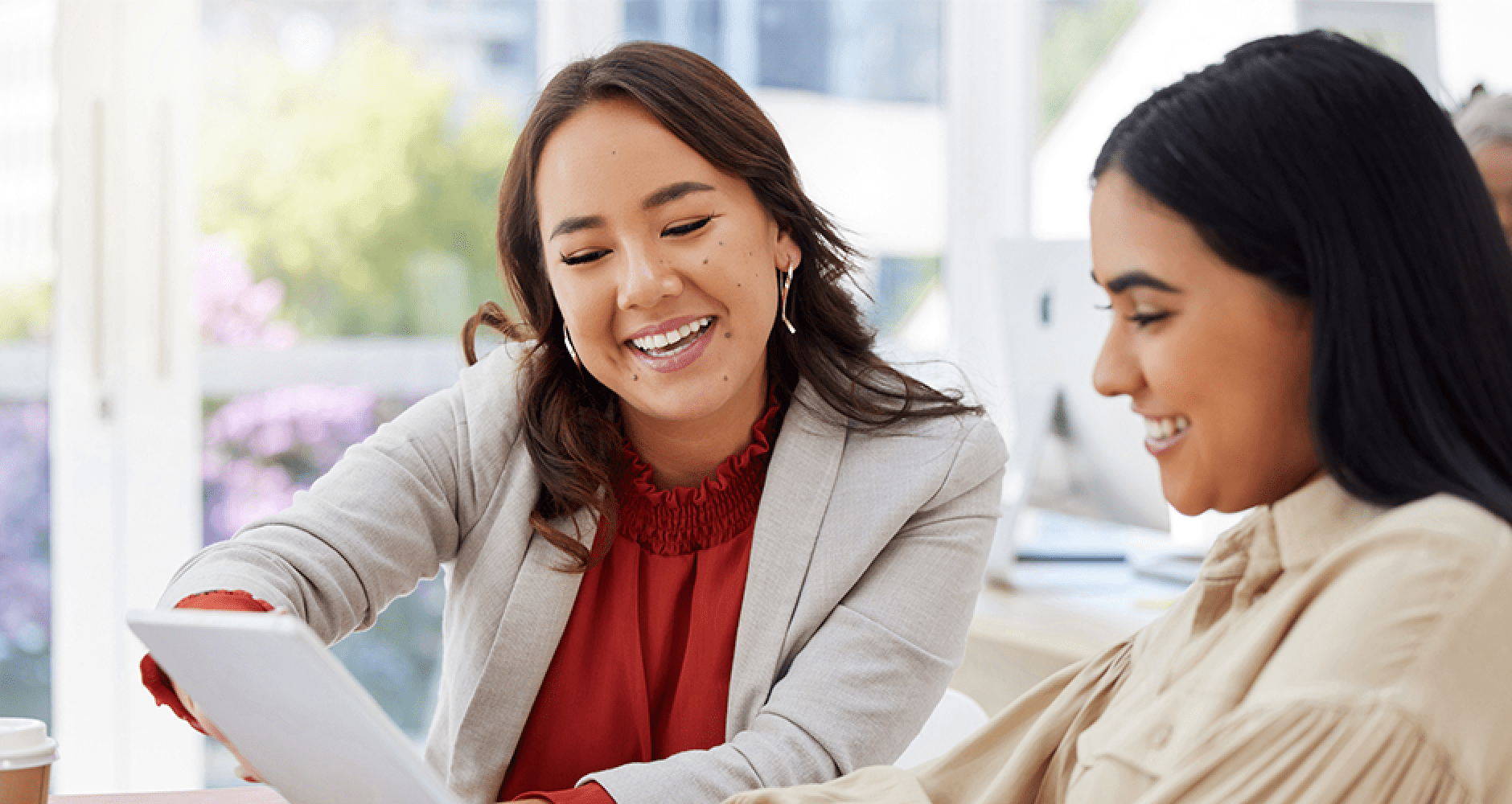 Wealth advice and consultation
Get wealth advice from our financial consultants
Our financial consultants are trained to understand your goals and approach to risk and returns, before making recommendations.
Promotions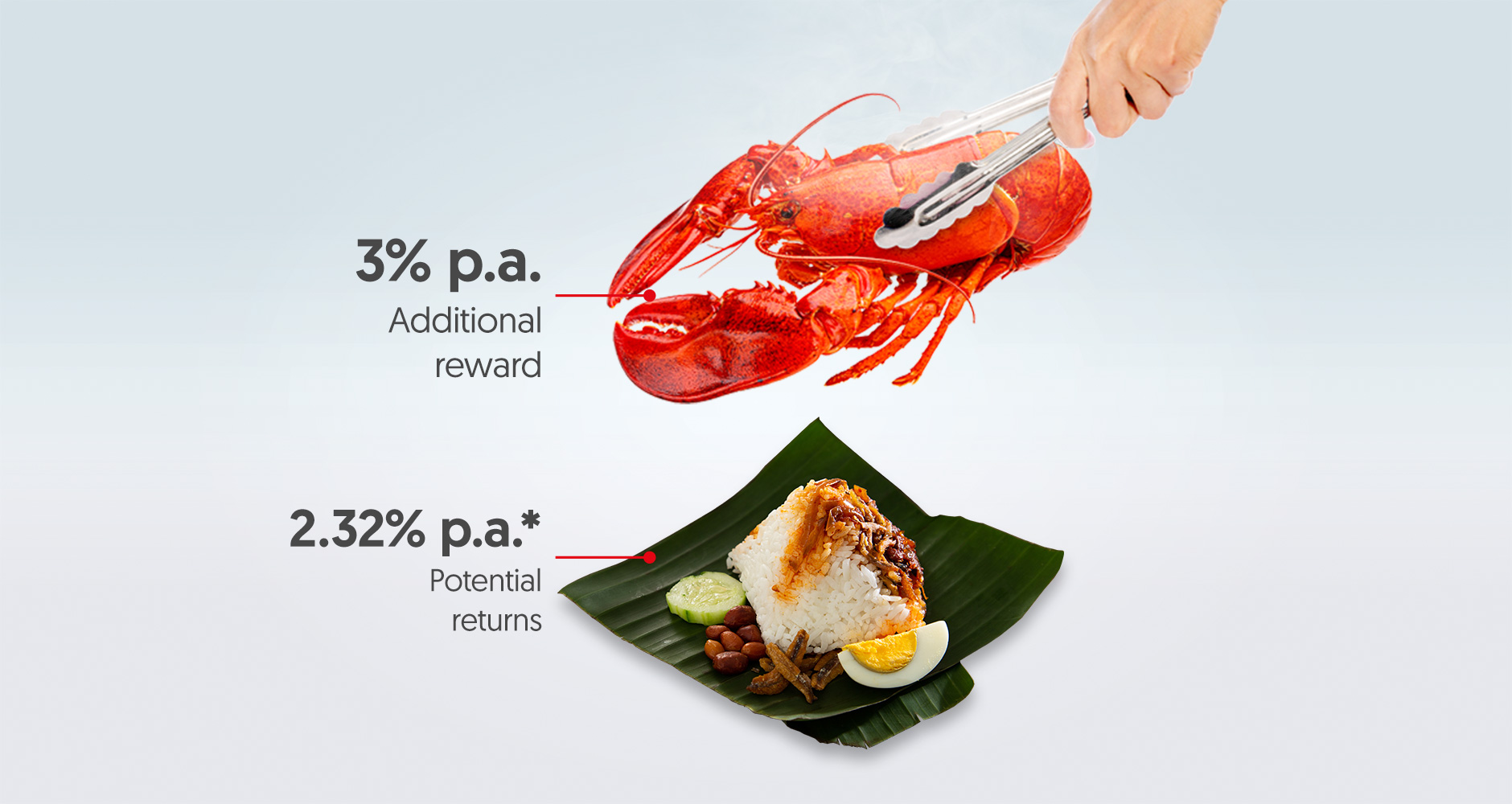 Get additional 3% p.a. reward with OCBC Online Unit Trust
Want a little something extra, on top of any potential returns? Why not! Invest from as low as RM10 and receive an additional 3% p.a. reward for 6 months when you invest online in any money market fund.
The information in this website has not been reviewed by the Securities Commission Malaysia.