Building a more sustainable tomorrow by investing well
Environment, Social and Governance (ESG) are the three pillars that investors use to evaluate how sustainable a business and its performance are. Not suprisingly, ESG investing had attracted investors' attention like never before. This has given rise to significant growth in what is known as responsible investing.
You have everything to gain when you shift from a profit focus to a more holistic approach that incorporates socio-environmental value and responsible investing. This enables you to make ESG-integrated decisions for value creation and impact investing.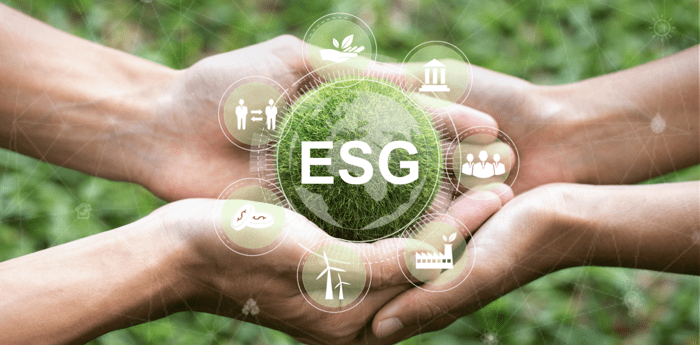 ESG consciousness motivates
How is this so? Contrary to popular belief, one need not compromise on returns when investing in ESG-integrated investments as they too take into account profits and risks, whilst seeking to ensure the sustainability factor is properly built into equation, ESG consciousness motivates individuals and businesses to pursue the best corporate and management practices alongside ensuring the social wellbeing of the community and conservation and preservation of the environment.
The beauty of ESG-integrated investment
You can enjoy both resilience and returns without having to choose between the two. So, if you are seeking strong financial returns while doing good, start your sustainable investing journey with us today. Do well by doing good.