Access all your needs for seamless banking
You can now open a savings account, place e-Fixed Deposits, invest Unit Trust online and track or manage your money - all with just a few clicks.
PRODUCTS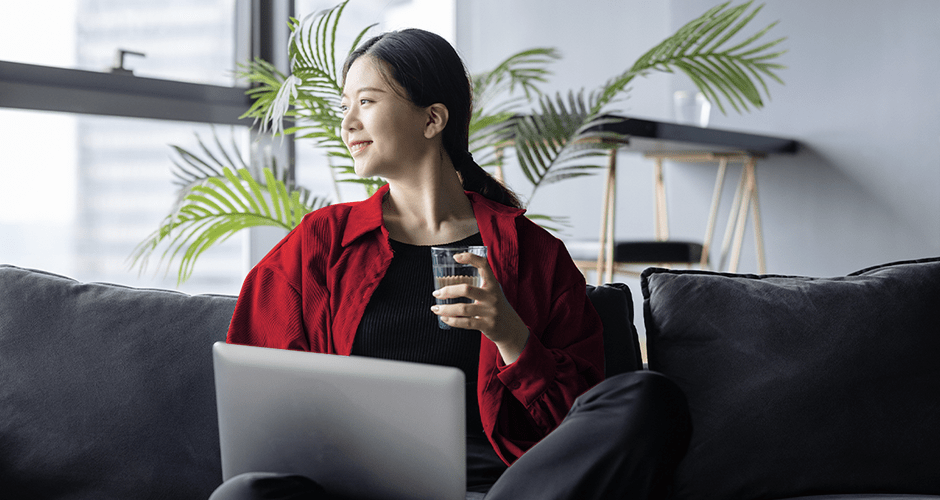 PRODUCTS
Make your Fixed Deposit placement with ease
You will no longer need to beat the traffic and brave the queues to place your Fixed Deposit. Simply make your placement online via your OCBC Online Banking account and skip your visit to the branch.
Start banking online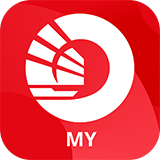 OCBC Malaysia Mobile Banking
Download OCBC Malaysia Mobile Banking app
Scan the QR code to download the app on the Apple App Store or Google Play Store.