Earn up to 4.20% p.a. with
just 3

simple actions. Only

with OCBC

360 Account/-i.
Build it your way, one block at a time.
2 easy steps to earn your RM100 Welcome Cash Reward
Open a new OCBC 360 Account/-i during the promotional period
Deposit and maintain an incremental balance of at least RM3,000 for the first 3 consecutive months
Note: Welcome Cash Reward is exclusively for New-to-OCBC customers.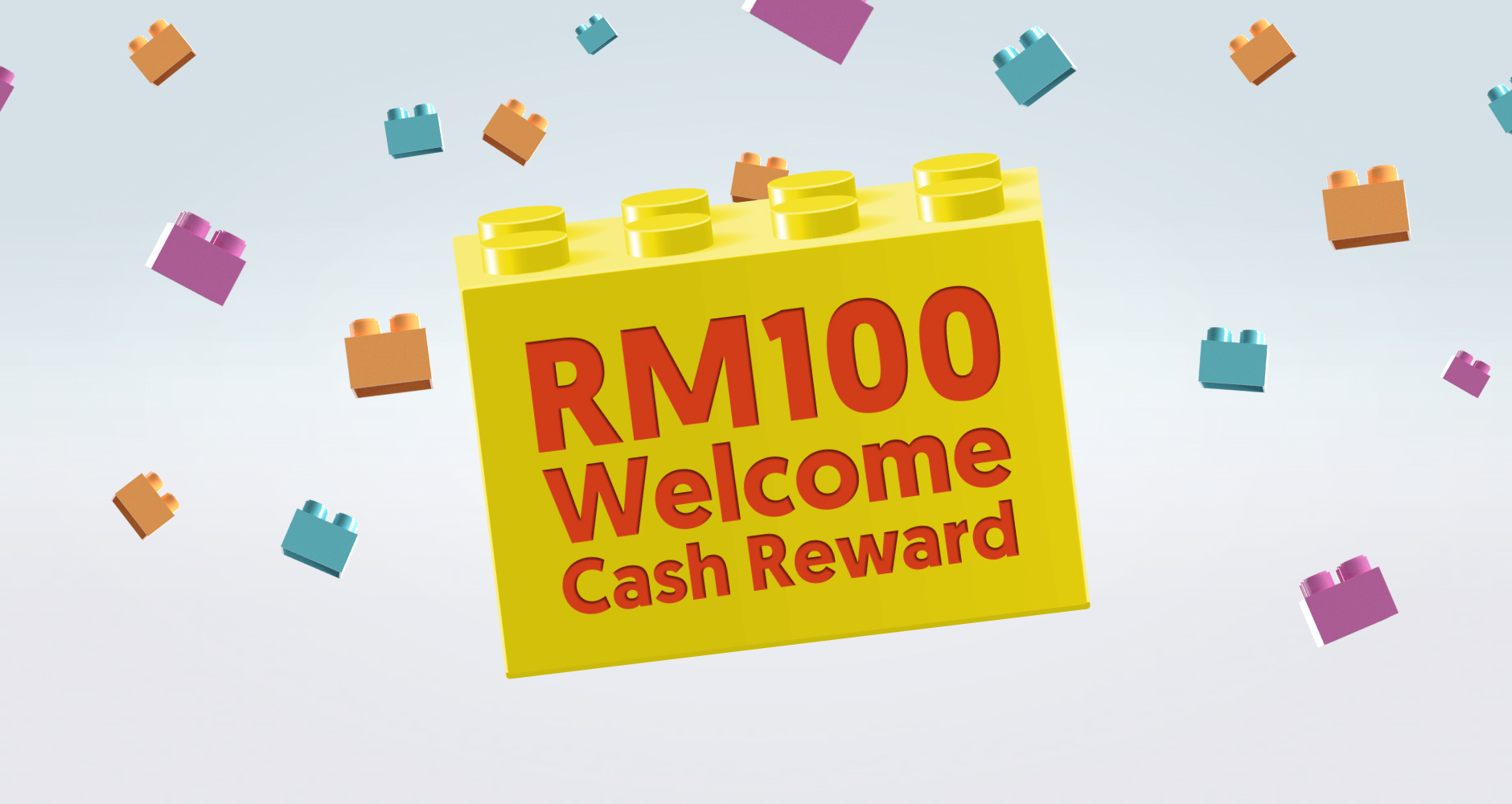 IT'S EASY TO MAXIMISE YOUR RETURNS WITH OCBC 360 ACCOUNT/-
I
Earn additional interest/profit from the bonus categories when you open OCBC 360 Account/-i. Build your own OCBC 360 Account/-i your way!
Promotional period: 1 September 2023 - 31 December 2023
INTEREST/PROFIT CALCULATOR
Discover how much interest/profit you can earn for the first 3 months on your New OCBC 360 Account/-i opened during the promotional period.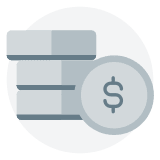 Average daily balance in your account
Please check the appropriate boxes below:
OR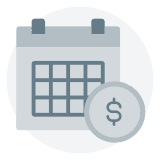 Interest/profit
earned
RM

0.00
a month
BEFORE YOU APPLY
PIDM disclosure
This deposit is protected by PIDM up to RM250,000 for each depositor.
Deposit protection is automatic.
PIDM protects depositors holding deposits with banks.
There is no charge to depositors for deposit insurance protection.
Should a bank fail, PIDM will promptly reimburse depositors over their deposits.
For more information, refer to PIDM's DIS Brochures that are available at our counters or go to the website at www.pidm.gov.my.
READY TO APPLY
Open your OCBC 360 Account/-i today
or fill in your details to get us to contact you.
For New-to-OCBC 360 Account/-i Customers
Complete an online application form and visit your selected OCBC Branch within 8 days to verify your details once the account is successfully opened.

How to earn the Deposit Bonus interest/profit
Set this account as your salary crediting account; OR
Set a recurring fund transfer from other bank accounts

How to earn the Pay Bonus interest/profit
Use OCBC Internet Banking to pay your credit cards, loans/financing or bills from over 10,000 billers with JomPay
Bills include your credit cards, loans and instalments with OCBC or other banks

How to earn the Spend Bonus interest/profit
Combine your spending across all your OCBC Credit and/or Debit Cards/-i to qualify
Continue to enjoy your OCBC Credit Card benefits
Only eligible transactions that appear on your card account within the calendar month will qualify for this. Transactions that have been terminated, voided, reversed or cancelled will be excluded.

How to earn the Wealth Bonus interest/profit
Unit Trust/-i
Invest a lump sum investment of at least RM500 in MYR Unit Trust/-i with minimum sales charge of 1.88%
OR
Bancassurance or Takaful
Purchase Bancassurance or Takaful products with a minimum annual first year premium/contribution of RM2,000.
Note: Speak to our Personal Financial Consultant for more details. They can assist you by performing a Financial Needs Analysis (FNA) to ensure that the product you purchase meets your financial needs.
T&Cs apply.