Grow and manage your wealth with our diverse range of wealth solutions
Wealth financing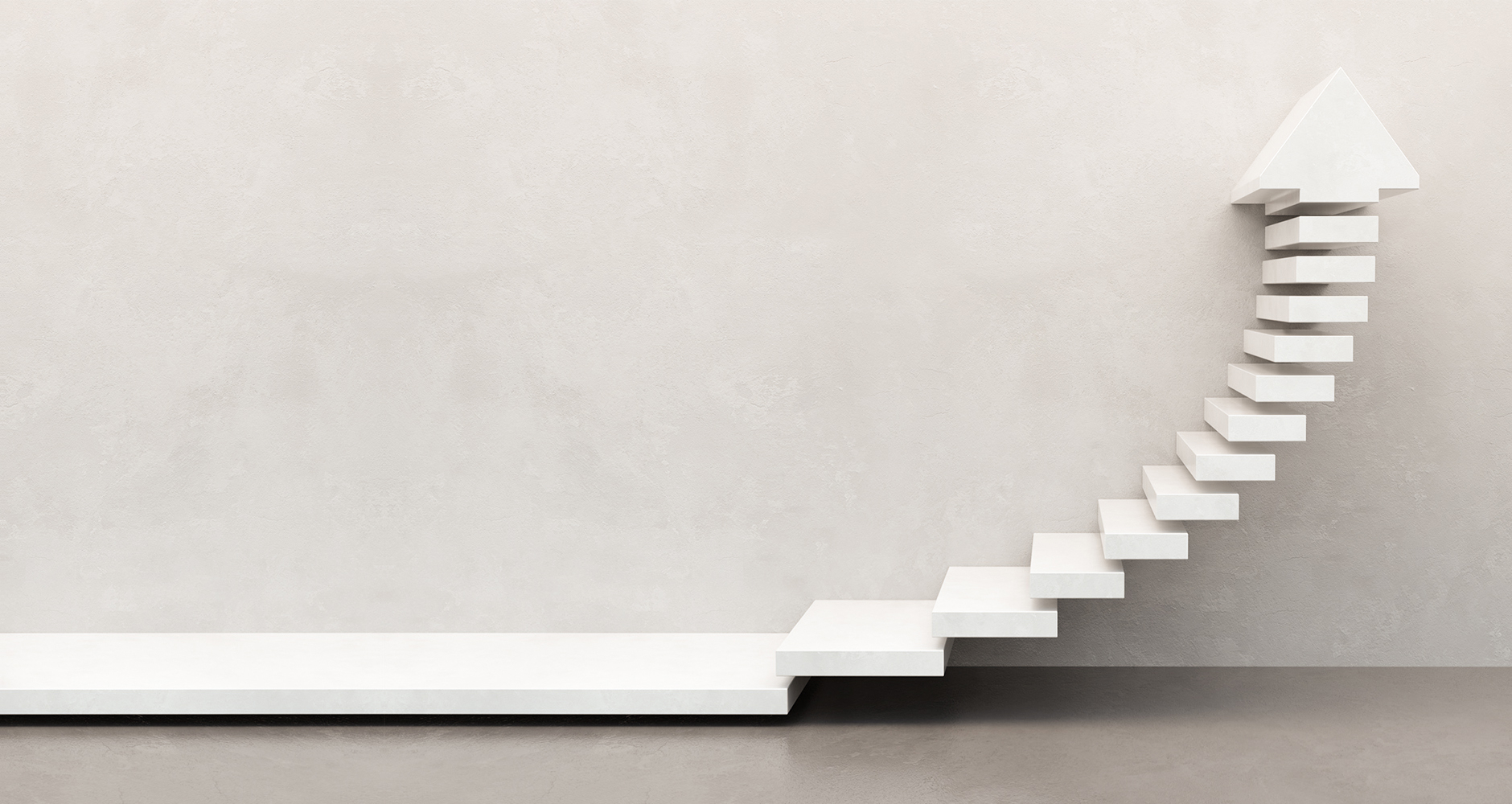 Maximise the value of your assets
The assets in your portfolio will now be automatically pooled to enhance your wealth borrowing power. Make full use of the value of your holdings with us and you can choose to reinvest them in our comprehensive suite of wealth products or divert them to key investment opportunities.
GET IN TOUCH
Give your wealth the distinct advantage
or visit us at an OCBC Premier Centre.
Before you apply
Terms and conditions
To become an OCBC Premier Banking client, you will need to have deposits and/or investments of RM300,000 or more with us.