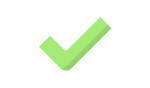 Banking Made Simple
Say goodbye to the days of toggling to retrieve your OTPs on Mobile Banking or having to rummage for your hardware token whenever you're in need of OTPs.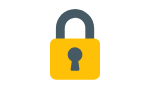 Enhanced Security
A transaction can only be processed if it was generated by the registered device.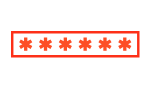 Convenience on-the-go
You can generate
OTPs even when you
have no network.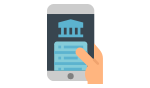 Together Wherever You Are
OCBC OneToken will always be with you wherever you go and whenever you need it.