Your one-stop digital banking solution, Go Digital.
Bring your business forward starting with digital banking solutions.
A one-stop digital banking solution, Go Digital is designed to help SMEs build robust digital capabilities in a digital economy, and go beyond business as usual.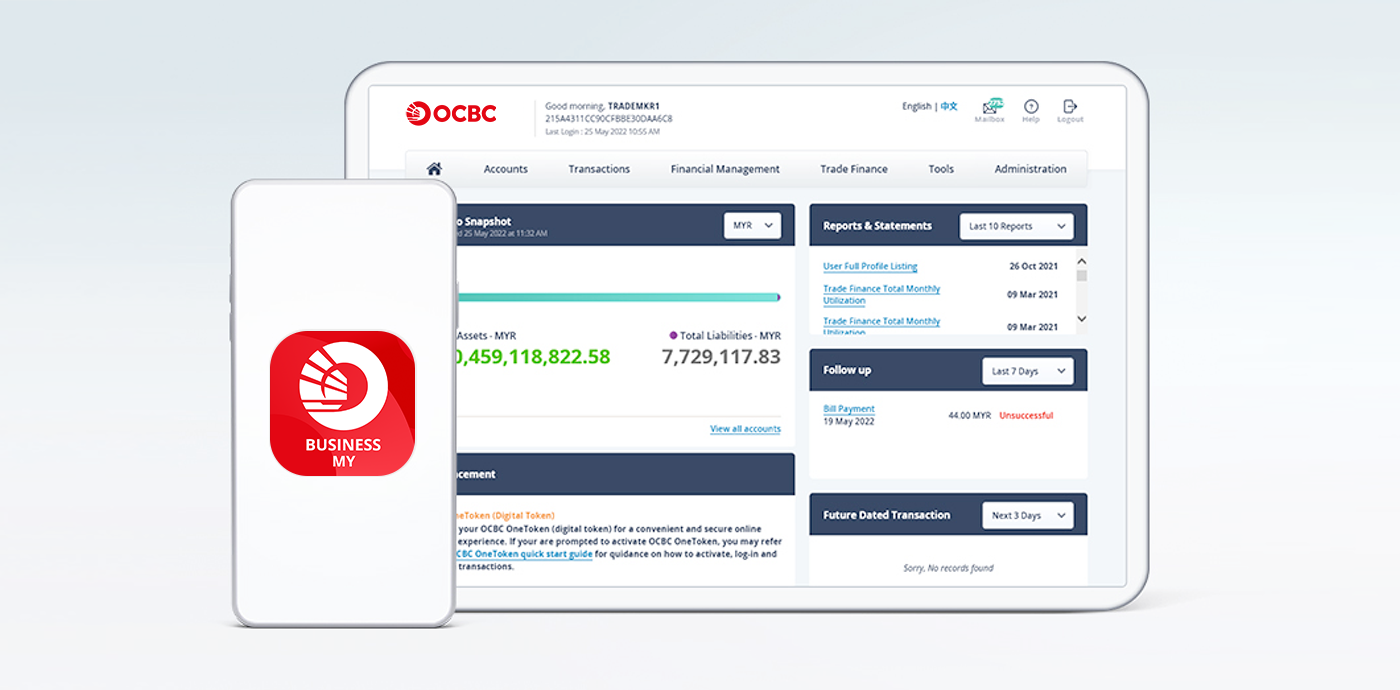 Meet OCBC Velocity
From making and authorising transactions to managing your business trade activities, OCBC Velocity allows you to run your business more effectively on your computer, tablet and smartphone.
EXPLORE GO DIGITAL WITH OCBC
Explore how OCBC's digital banking solutions can help you navigate through your business financial wellness.
HOW IT WORKS
Watch this video to find out more about Go Digital with OCBC Bank.
DOWNLOAD THE APP
Access OCBC Velocity on the go
GO DIGITAL
Log in to OCBC Velocity
if you are an existing customer, or view all service packages you can apply for.
Download the OCBC Malaysia Business Mobile Banking app
Scan the QR code to download the app on the App Store or Google Play.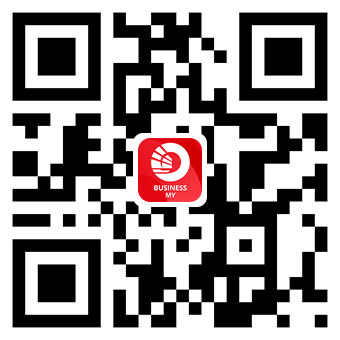 For new customers
Open a business account with us
Register for OCBC Velocity