Connecting your Business Globally
Leverage our strong regional franchise for solutions specially tailored to your business needs.
YOUR ONE-STOP TOUCHPOINT FOR CUSTOM SOLUTIONS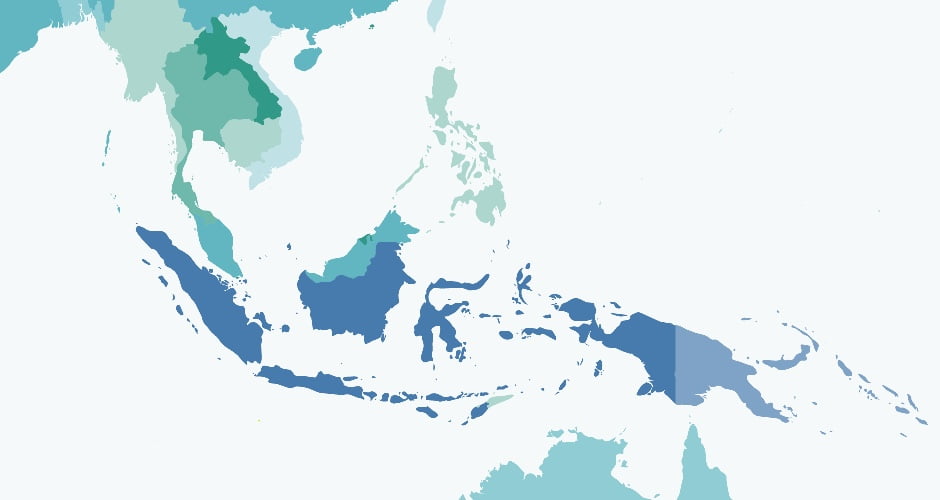 Broad geographical footprint
OCBC Bank's strong presence in Asia is well-established, with full banking licenses in our key markets of Malaysia, Singapore, Indonesia, China and Hong Kong SAR. Our extensive local networks include more than 430 branches across OCBC Singapore and subsidiaries of OCBC NISP and OCBC Wing Hang, that are complemented by OCBC Bank's branches in Thailand, Vietnam, Myanmar, Hong Kong SAR, Taiwan, Korea, Japan, Australia and the United Kingdom.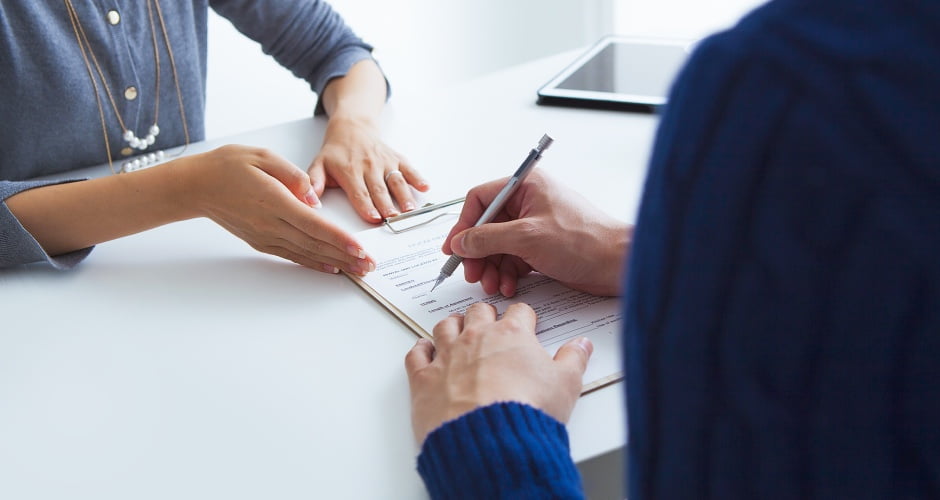 Customised solutions and local expertise
We offer a full suite of services spanning cash management, trade finance, treasury, capital markets, financing options and Islamic financing solutions. Approach your coverage team for tailored solutions to meet both your clients' and your needs in Asia.
YOUR ONE-STOP TOUCHPOINT FOR SPOT-ON SOLUTIONS
Navigate the challenges of a rapidly changing business environment with shared knowledge and mutual cooperation through long-term partnerships.
OUR AWARDS AND ACCOLADES
ASEAN Best SME Bank 2022
Asian Banking and Finance
Asian Banking and Finance
Malaysia International Cash Management Bank of the Year
Asian Banking and Finance Wholesale Banking Awards 2022
Asian Banking and Finance Wholesale Banking Awards 2022
Best Transactional Banking Online Platform in Southeast Asia 2022