SDG 9 – Industry, innovation and infrastructure
How OCBC Malaysia supports SDG 9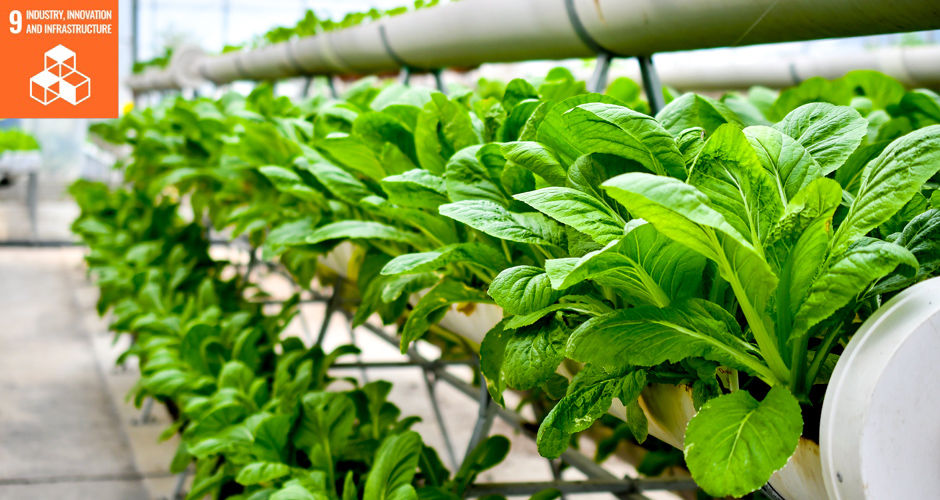 Relevant SDG targets
9.4 By 2030, upgrade infrastructure and retrofit industries to make them sustainable, with increased resource use efficiency and greater adoption of clean and environmentally sound technologies and industrial processes, all countries taking action in accordance with their respective capabilities.
Alignment with OCBC's Material ESG Factors
How OCBC Malaysia is contributing
Sustainability-linked Financing


OCBC Malaysia was appointed Joint Lead Manager for the issuance of a RM430 million SRI Sukuk for Air Selangor – the sole licensee for water treatment and distribution to consumers in Selangor, the Federal Territories of Kuala Lumpur and Putrajaya. Proceeds raised from the issuance of the SRI Sukuk will be utilised by Air Selangor to finance and/or invest in a list of eligible projects which include, amongst others, sustainable water supply and management projects in accordance with the Sustainable Development Sukuk Kelestarian Framework.
Energy saving efforts


Continually retrofitting our buildings to ensure they remain sustainable and energy efficient.