#OCBCCares
Our #OCBCCares programme focuses on doing our part to protect the environment and on helping the more vulnerable in society.
In Malaysia, OCBC's CSR initiatives are diversified and cover three main components - corporate, branch and division-level activities.
They are all centred on and aligned to the Group's CSR principles and are generally linked to community development, children and education. Following is a summary of some of the key activities that are currently in place.
DIVISION-LEVEL CSR
We actively support staff-initiated efforts by the various divisions of the Bank to raise funds for charities of their choice.
The spirit of volunteerism is central to these efforts, with all funds donated coming from the staff themselves.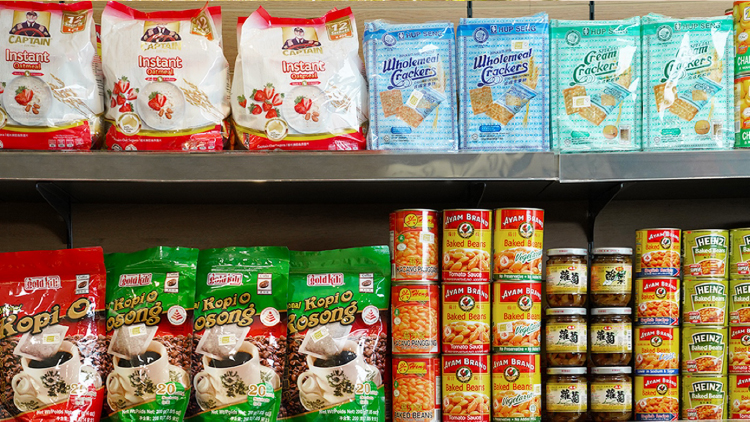 BRANCH-LEVEL CSR
An initiative begun in 2015 has seen each of our branches allocated funds to partner with local charities to aid worthy causes and create a healthy spirit of volunteerism among branch staff.
The principle behind this programme is to empower branches to reach out to their communities as they see fit.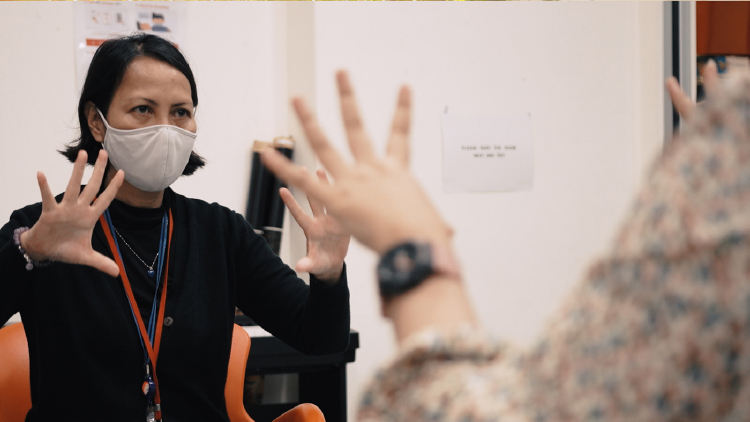 COMMUNITY CALL TO ACTION
We assist in spreading the word about missing children in the community.
Through this platform, we hope our communities will play their part in helping to reunite these children to their guardians.