Kick-start and fast-track your career
We're always looking for fresh talent to nurture into professionals at the top of their field. OCBC Bank hires fresh graduates for our various programmes, welcomes students for internship opportunities and also offer scholarships to undergraduate students from local institutions. Contact us. We can't wait to hear from you!
PROGRAMMES
Programmes
Our structured programmes are designed to get you ahead of the competition through customised learning, dedicated mentorship and accelerated career development. Find out more about our openings.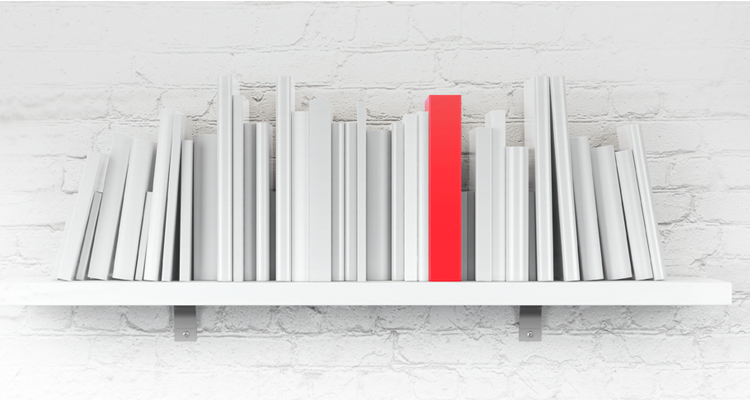 INTERNSHIP
Internship
Are you an undergraduate student seeking to experience the working world? We welcome interns throughout the year, across a variety of functions and businesses. Experience and find out if we are right for you.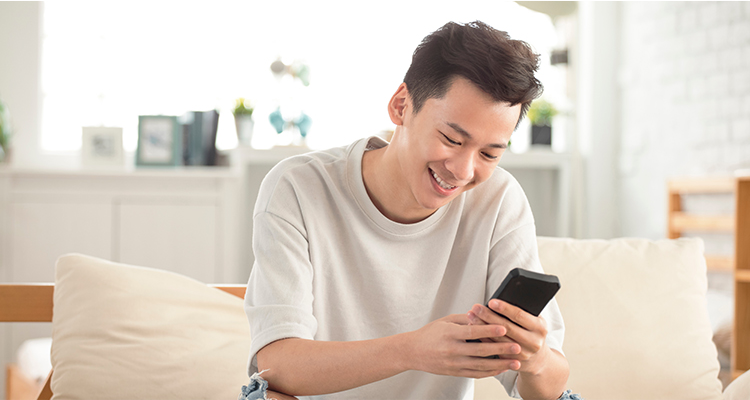 SCHOLARSHIPS
Scholarships
We offer scholarships to bright and talented youths from tertiary education institutions to pursue their academic dreams. As an OCBC scholar, you will take on an internship and experience what it's like to be a part of the OCBC family.