BRANCH-LEVEL CSR
OCBC Taiping branch makes online lessons available to 120 underprivileged students at special needs school.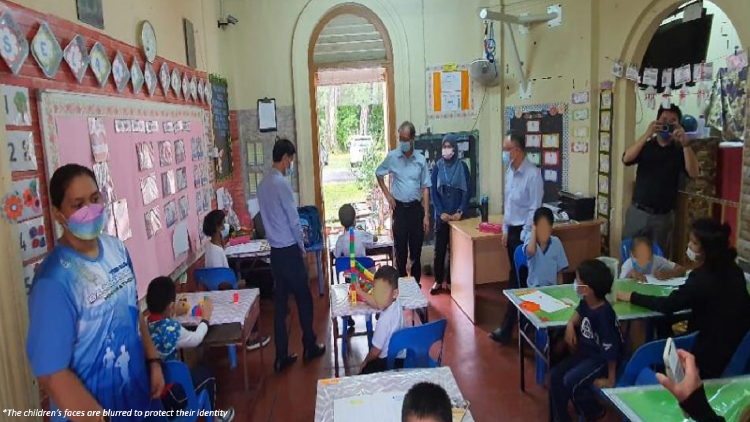 OCBC Segamat distributes 37 Lenovo tablets worth RM20,000 to needy secondary school students.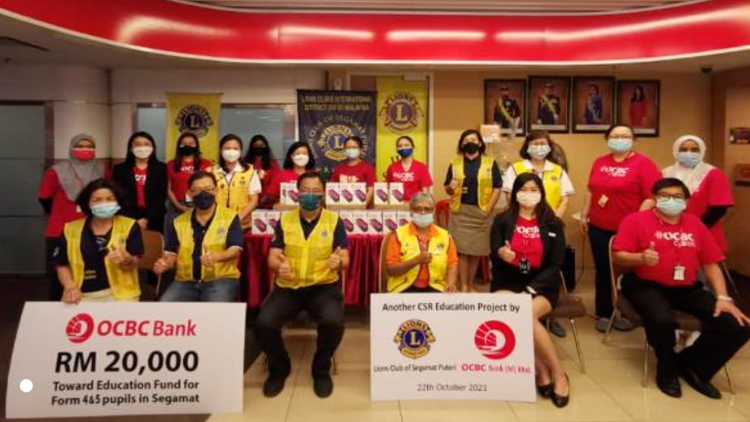 OCBC Kepong, Ampang and KL Main branch staff bring flood relief to 20 families in Hulu Langat.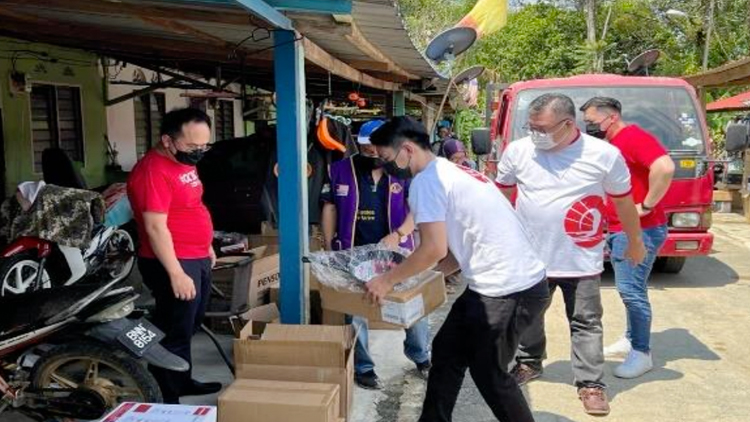 OCBC Al-Amin branches bring RM81,600 in flood aid to Kampung Jawa and Kampung Padang Jawa folks.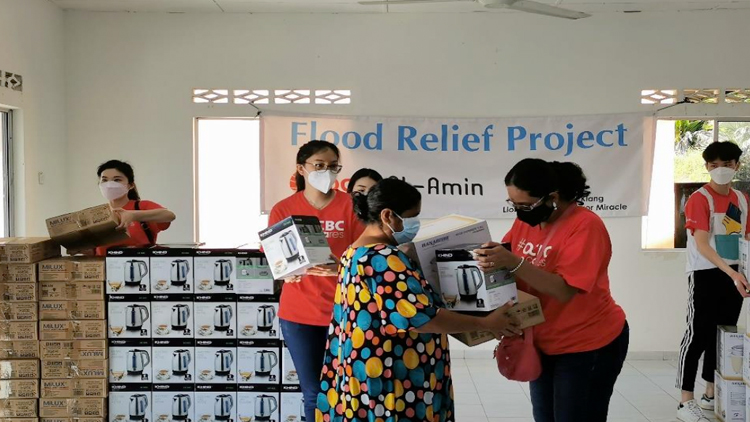 Four OCBC Johor branches help to fix dilapidated Senai School through RM60,000 contribution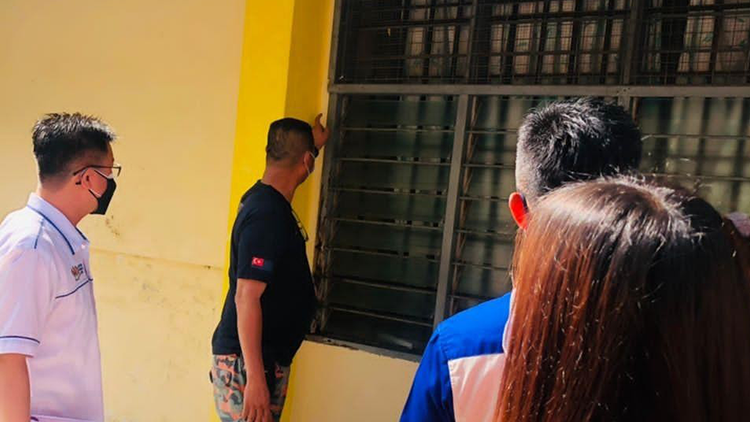 OCBC Miri branch brings balancing & positioning equipment worth RM20,000 to Wishesland Miri for cerebral palsy patients