OCBC DEBIT CARD-
i
AND PREMIER DEBIT CARD-
i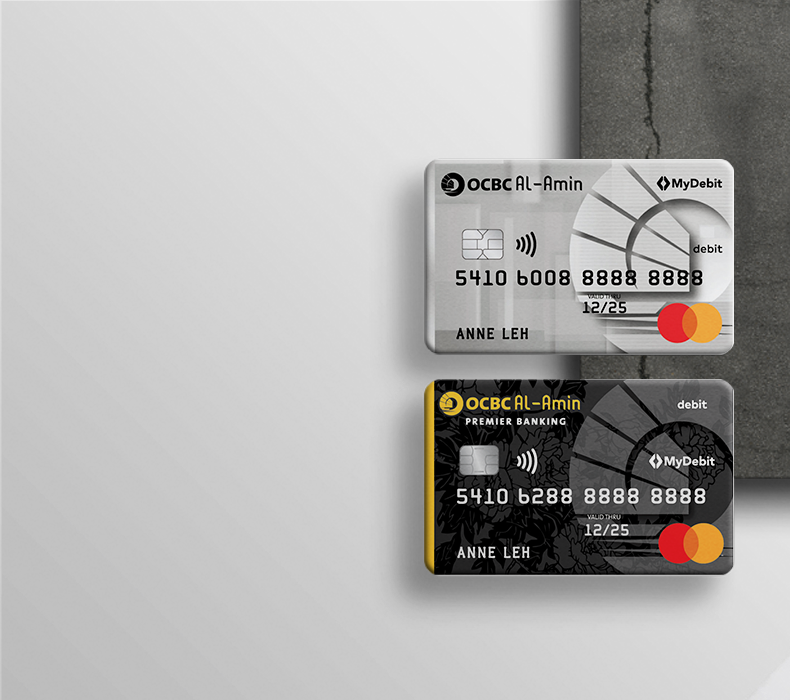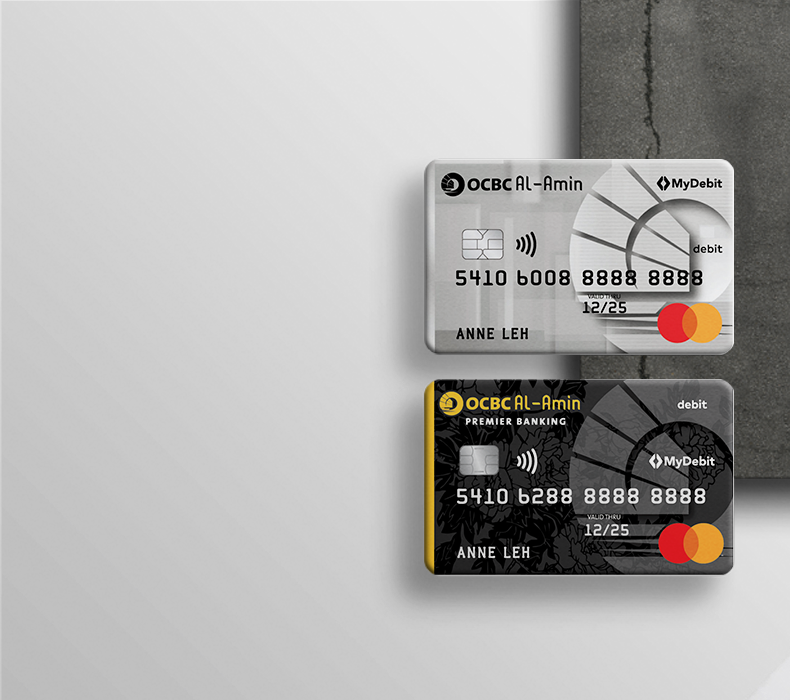 ESG
Start with responsible investing and financing through ESG-related options
We reap what we sow and the decisions we make today will shape the future. Join us in building a better tomorrow by investing and financing sustainably!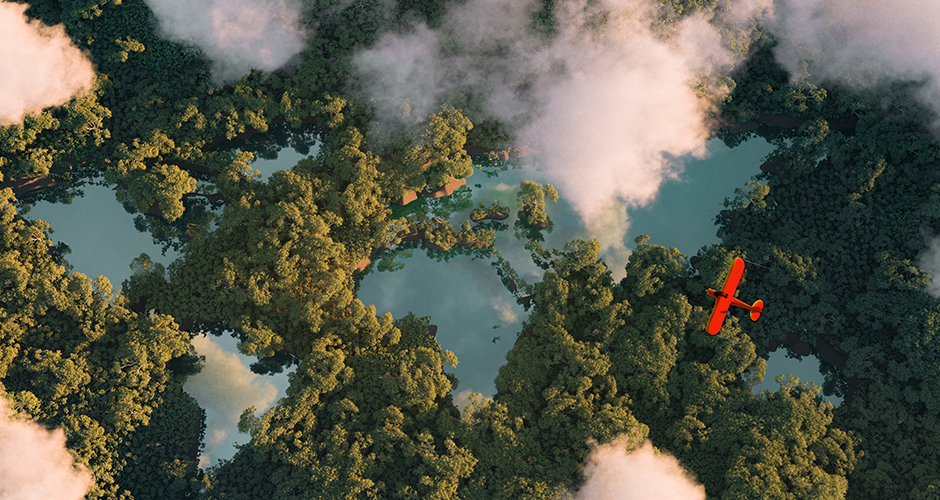 OTHER FACILITIES AVAILABLE IN OCBC AL-AMIN
This is a privilege service for our customers who maintain two (2) accounts with us to conveniently manage funds between their Current Account and Savings Account.
Zakat Contribution Services
The service facilitates OCBC Muslim customers with OCBC Savings or Current Account to pay their zakat through OCBC Internet Banking and ATM.