Simple and accessible Shariah compliant financing services
FINANCING
Manarat Home-i
A home financing plan that gives you the opportunity to leverage on your home, as you build your legacy.
No lock-in period.

No penalty for early settlement.

No compounding elements.

No processing fees*.
*Excludes legal, registration, and search fees, disbursements and service taxes which are still payable by you.
Learn

more
My First Home Scheme / Skim Rumah Pertamaku
The perfect programme for first-time home buyers. Allow us to help you secure and own your dream home today.
High margin of financing.

Repayment period of up to 35 years or age 70, whichever is earlier.

For residential properties that are under construction or completed.

Property value between RM 100,000 to RM 500,000.
Learn

more

No endownment plan for this option
Try a different goal or time period.
FINANCING RATES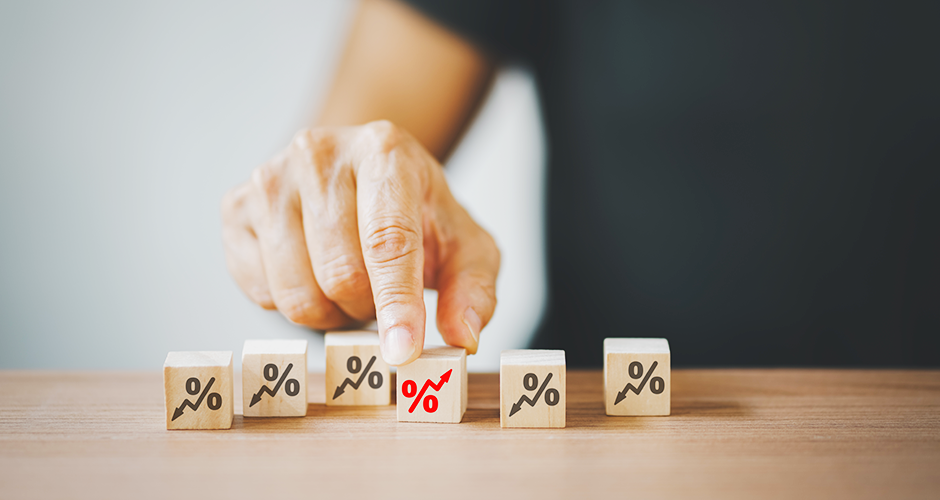 OCBC Al-Amin's Financing Rates
Learn more about the annual rates for your financing with OCBC Al-Amin Bank. Our financing rates and charges are compliant with Bank Negara Malaysia's latest guidelines.
ADDITIONAL INFORMATION
Financing Documents
View OCBC Al-Amin Financing Documentation for Personal Banking-i.
See all