Simple and accessible Shariah compliant financing services
FINANCING
Manarat Home-i
A home financing plan that gives you the opportunity to leverage on your home, as you build your legacy.
No lock-in period.

No penalty for early settlement.

No compounding elements.

No processing fees*.
*Excludes legal, registration, and search fees, disbursements and service taxes which are still payable by you.
Learn

more

No endownment plan for this option
Try a different goal or time period.
FLOOD RELIEF PROGRAMME
Restore what was lost
during the flood
If you were affected by the recent floods in Malaysia, OCBC Bank is offering repayment/payment-assisting programmes to Financing customers.
FINANCING RATES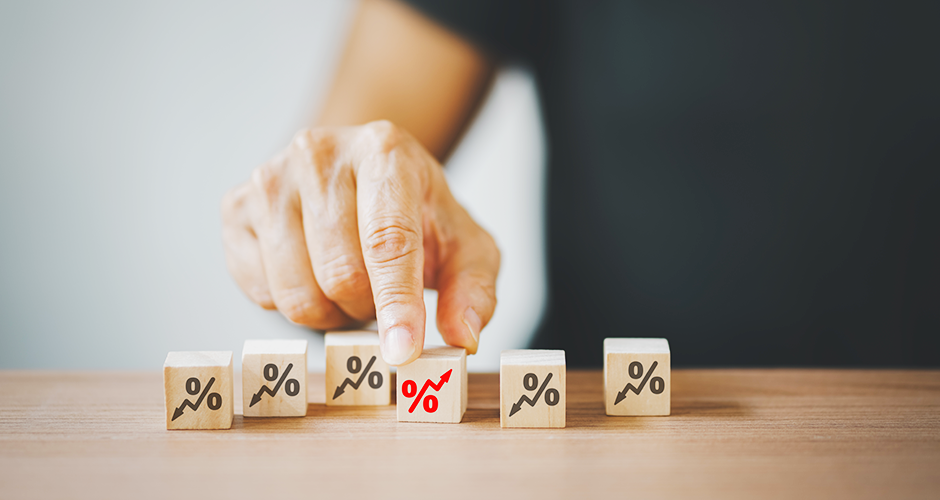 OCBC Al-Amin's Financing Rates
Learn more about the annual rates for your financing with OCBC Al-Amin Bank. Our financing rates and charges are compliant with Bank Negara Malaysia's latest guidelines.
ADDITIONAL INFORMATION
Financing Documents
View OCBC Al-Amin Financing Documentation for Personal Banking-i.
See all