Simply Spot On.
That's our Brand Promise to our customers.
Helping you get what you desire and need.
From the bigger things like helping you to grow your investments and expand your businesses, to the smaller – but equally significant – things like responding to customers' account-related questions accurately and promptly. We make it a point to truly understand the desires and needs of our customers so that our support, advice, solutions, and help can be Simply Spot On.
Being Simply Spot On is the focus of our entire organisation. It is the bedrock of how we focus on creating long-term and sustainable value for all our customers while ensuring your entire experience with us – whether it is at the branch, or over the phone when you call us, or on our mobile banking app – is Simply Spot On.
Your time for wealth
No matter where you are in life, it is always the right time to start saving, growing and protecting your wealth.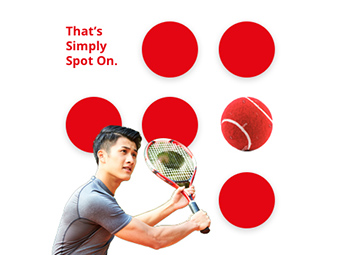 Digitalise the way you bank
We make banking simple and convenient to suit your lifestyle. Now, you can manage your money anytime, anywhere. It's So Easy with OCBC Online Banking.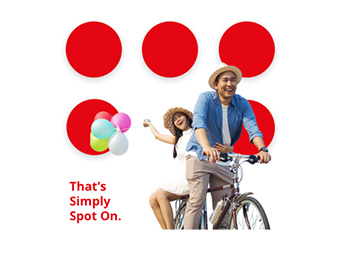 Live, life uninterrupted
Let nothing stop you from rewarding yourself with a nice meal after a long day. Let nothing stop you from enjoying savings on your daily essentials. Let nothing stop you from living your best life with OCBC Cards.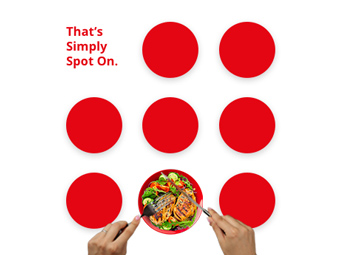 Build a sustainable business
Sustainability is good for the world and for your business. Learn how our financing solutions can help you.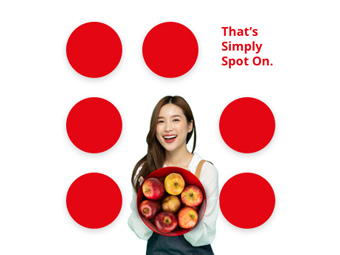 Start your business
From starting your business, to managing day-to-day operations, we are here to support you through your business milestones. Dream big, knowing that you have our support every step of the way.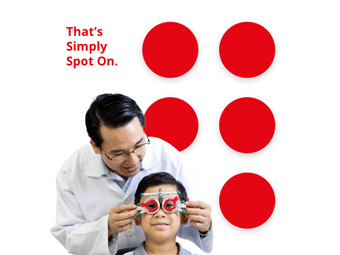 Digitalise your business
Build your business digital capabilities and online presence. Digitalise your business with OCBC Digital Business Solutions.