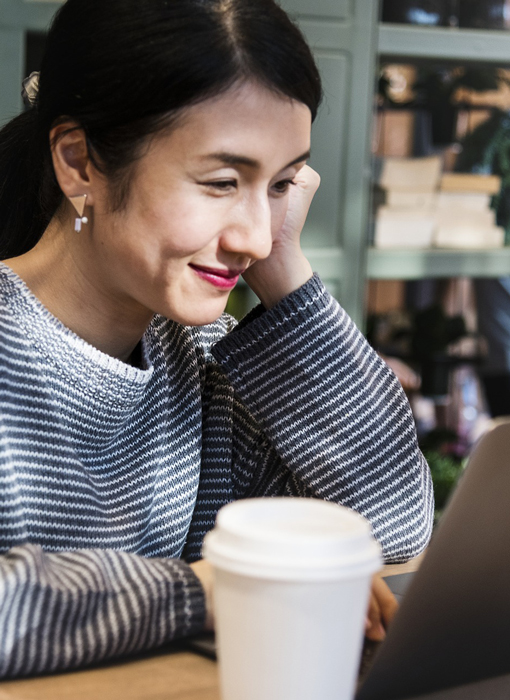 Preparing for retirement is never easy, involving several moving parts such as the need to implement a savings programme, create a diversified investment portfolio and estimate one's expenditure for the future. According to a recent survey by the Credit Counselling and Debt Management Agency (AKPK), more than 50% of Malaysians may not be financially ready for retirement.
In order to fully understand what it takes to create a sound retirement plan, Michael Lai, Vice President of Wealth Management Research of OCBC Bank (Malaysia) Berhad shares the top 3 best practices that one can adopt and the top 3 common mistakes to watch out for in order to achieve a comfortable retirement.
Retirement: Building the foundation of success
1. Get a head start on your retirement
Generally, everyone should start preparing for retirement as early as possible in order to maximise on the benefits of compounding. There should be a savings goal from the start and this can be easily implemented since the minimum investment amount required at this point is only a few hundred Ringgit compared to thousands previously.
Historical data shows that the consumer price index and household income expenditure continue to be on the rise, which means the later you start on a plan the less you will have in provision you're your income to allocate for savings or investments. Starting early allows you to spread your risks over a longer period and provides for a greater means to maximise investment returns, which in turn lowers the effect during market cycles.