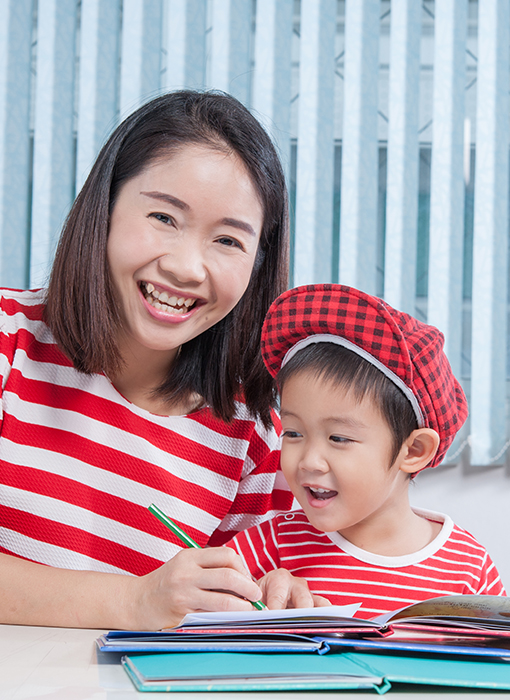 Most parents are concerned about doing the right thing for their children. They want their children to get the best care, the best growing up environment and most importantly the best education that could ultimately lead them to be financially independent. According to a recent study released by UK-based Varkey Foundation, 75% of Malaysian parents still place heavy emphasis on their children entering university.
However, the process of preparing for children's education can be overwhelming, especially as it involves handling costs for a milestone event that will only take place more than a decade in the future.
So many things could go wrong. Hearing stories of parents who only later in their lives realise that they were not saving enough exemplifies the point. Sending a child to England, for example, may burn a deeper hole in parents' pockets today compared to 10 years ago; yes, the government tripled the maximum fees in 2012. Parents may now need to pay as high as £9,000 per year for their children's education in London, compared to just £3,000 a decade ago.
To help parents keep everything in check, Michael Lai, vice president of Wealth Management Research of OCBC Bank (Malaysia) Berhad shares the top three best practices that parents can adopt and top three common mistakes that parents should avoid when preparing for their children's education.