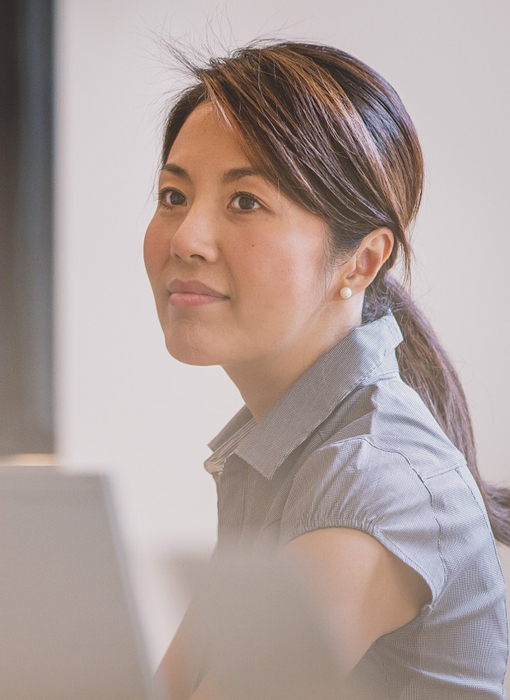 The key to enjoying a good retirement is to first secure financial freedom. Although the thought may seem a little far-fetched to some today, building a solid base of funds and assets will certainly help to make your retirement goals attainable. With better planning and by taking the proper financial steps, you can be assured that you will be on the right track to achieving those retirement goals that you have been working on. In the past, paying off a key investment such as a mortgage and relying on one's EPF used to be key to living through the retirement years. However, that may no longer be sufficient to support your lifestyle expectations. Closer evaluation reveals that we actually need more than that.
RECONSIDER THE TRADITIONAL APPROACH
EPF savings form just one aspect of a successful retirement plan. If we look at the minimum savings target of RM228,000 set by the EPF, by the time retirees reach the age of 55 - the average life expectancy of a Malaysian currently stands at 75 – most will have to make do with RM950 monthly.
Adding to that, one also can't rely solely on a fixed asset investment such as land and property as key investments as the real estate market is subject to market cycles. Just recently, it was reported that Malaysia's nationwide house price index rose by only 0.73% (after adjusting for inflation) in Q3 2017 last year, which is the lowest since Q3 2009.
This, accordingly, accounts for a challenging sub sale or rental market. In many cases it will produce low rental yield and, to some extent, rentals that may not be sufficient to cover the monthly mortgage repayment. Overall, although the EPF and a paid off mortgage are vital components, they only form part of the foundation of a solid retirement plan.
Upon evaluating one's goals, inflation as well as cost of living expenses and healthcare, what we think we have saved up today may well be insufficient for our retirement years ahead. To put things in perspective, the Department of Statistics Malaysia (DOSM) shows that in 2016, the mean monthly household consumption expenditure registered was RM4,033 compared to RM3,578 in 2014. The mean monthly household consumption expenditure was RM1,161 in 1994, rising to RM2,190 in 2009. In total, this shows the growth rate was almost 200% in 20 years.