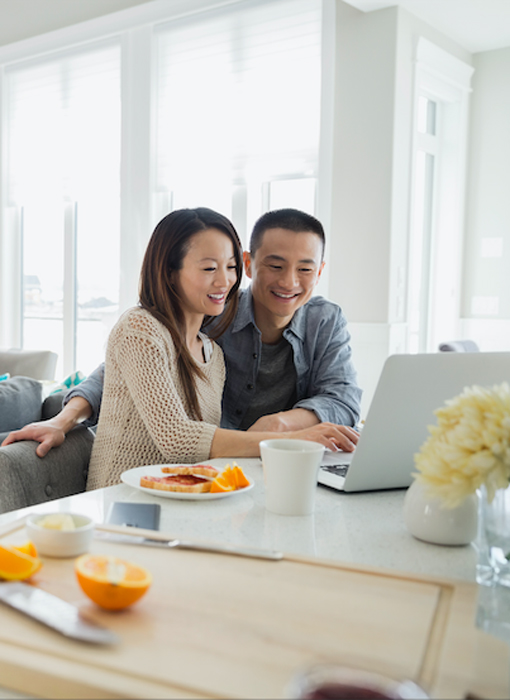 Retirement is no longer viewed as a time to wind down one's career, but an opportunity to continue pursuing goals, dreams and aspirations. As such, this second lifecycle has provided an avenue for many to plan how they would want to experience their life at this stage. With better access to healthcare coupled with advances in preventive medicine and adoption of active and healthier lifestyles, Malaysians are generally living better and longer. This, coupled with the luxury of freed-up time, has ushered in a new era for retirees to continue enjoying productive lives, to seek out new challenges and remain active contributing members of society.
THE CURRENT TREND
In the past, the idea of retirement was commonly associated with putting up your feet and doing things in a leisurely manner, but today it is vastly different. Fuelled with a renewed purpose in life coupled with knowledge and experience, people today are viewing retirement as an opportunity to actively pursue their life goals. This evolving ideology has allowed many to use their retirement as a time to not just sit back and relax but explore new possibilities and seek out fresh accomplishments in their lives. A perfect example of this is Tun Dr. Mahathir bin Mohamad who returned to serve as the Prime Minister of Malaysia, for the second time, at the ripe age 92. He has with him also the Council of Eminent Persons comprising Tun Daim Zainuddin (80), Jomo Kwame Sundaram (66), Tan Sri Dr Zeti Akhtar Aziz (71) and Robert Kuok (94), actively sharing their knowledge and expertise to help to take the country ahead.
Across the world, retirement is now viewed as aspirational and inspirational, a second stage of life for many to realise their ambitions. We have seen it happen extensively too in the present with many retirees now looking to travel more and indulge in their passions and hobbies. Some have also returned to school to continue their education and to pursue knowledge as well as learn new skills. The evolution of retirement has also enabled some to extend their career in the workforce and pursue entrepreneurial endeavours. Some have also put their time to good use by engaging in community work and giving back to society.