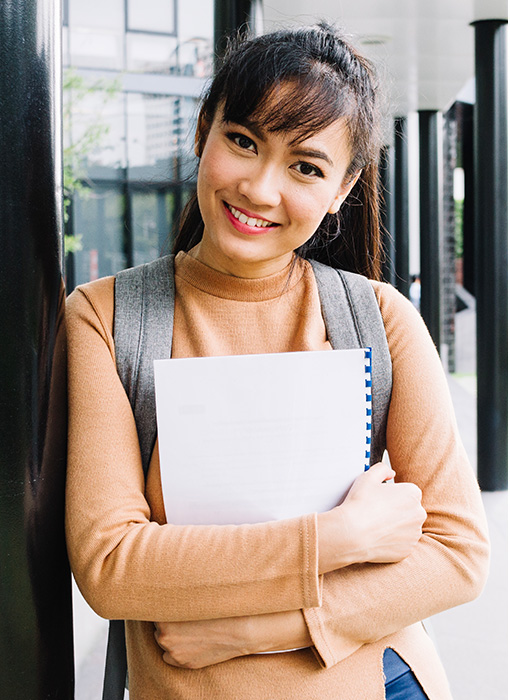 The cost of tertiary education has continued to rise across the continents, but without a degree or diploma your child stands to lose out in the career stakes. According to a recent study by the London-based Expert Market, the average working parents in Malaysia spend 55% of their income per child on tertiary education. Expert Market also ranks Malaysia as the fifth most expensive country from which to gain a university education in terms of cost-to-household income.
The need to give their children a good tertiary education is pushing parents to dig deeper into their savings, especially if they choose the more prestigious institutions. In last article we discussed the cost of preschool to secondary school; in this one we examine the average cost of tertiary education.
Apart from public schools, private and international schools have become an increasingly popular choice despite being costlier options. These schools are known for using different mediums of instruction and offer an extensive range of facilities. The size of the classes are also generally smaller than those in public schools.
OVERSEAS STUDIES
Taking an entire degree course abroad is the most expensive option. Many universities charge international students higher tuition fees than local students and the exchange rate can further heighten the cost. According to Times Higher Education, a three- or four-year undergraduate degree could cost on average A$87,705 in Australia, £10,000 to £35,000 annually in the UK, and US$132,860 in the US. This estimate does not include flight tickets and living and accommodation expenses.
This means parents have to spend at least RM263,115 on tuition fees alone for Australia, for instance. The cost of tertiary education is only going to rise in the future. In some countries, the rate of increase in tuition fees has surpassed the inflation rate.
Despite the high cost, studying abroad is still a popular option because exposure to a different education system and culture can add great value to a student's perspective and outlook on life.