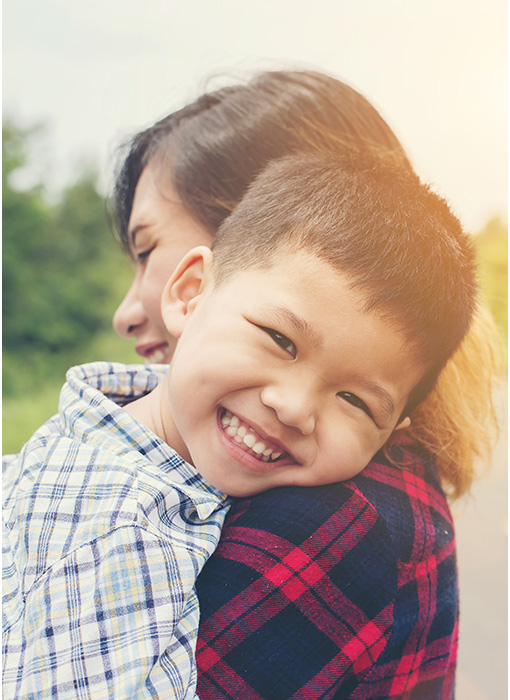 When it comes to children's education, there are a myriad things parents need to consider during the formative years,which could well influence their tertiary education and careers eventually.
Apart from public schools, private and international schools have become an increasingly popular choice despite being costlier options. These schools are known for using different mediums of instruction and offer an extensive range of facilities. The size of the classes are also generally smaller than those in public schools.
Private schools have to follow the National Curriculum for primary and secondary education, as stipulated in the Education Act 1996.
The curricula of international schools, on the other hand, are not governed by the Education Act, but come under the supervision of the Ministry of Education (MOE).
The international curricula approved by the MOE are those used in Britain, Australia, America and Canada.
Many international schools offer preschool classes right up to external international examinations such as the IGCSE O levels, GCE A levels and International Baccalaureate Diploma, among others.
There are also other alternatives such as the Chinese independent schools, where the syllabus and textbooks are prepared by Dong Zhong.
Home schooling is also a growing trend, with the syllabus largely determined by the parents. However, after the Compulsory Education Act was implemented in 2003, prior permission must be obtained from the MOE.
While the best path to take continues to be debated, what is certain is that education fees will continue to increase.
Apart from the factors above, a key consideration will be the parents' financial situation.