What is Empower-i?
Empower-i is a Takaful plan underwritten by Great Eastern Takaful Berhad. With Empower-i you can enjoy the flexibility to choose from various contribution payment terms, right from the start, to match your financial goals and/or financial situation.
Key Benefits of Empower-i
An example of how Empower-i works
Encik Fariq is 40 years old and a non-smoker who intends to prepare for his 9-year-old son's future university education expenses. He is considering Empower-i as he could adjust the coverage term according to his son's education needs and therefore opts for a contribution term of 3 years with a coverage term of 10 years. Throughout his coverage term, he is eligible for Death and TPD benefits. Upon maturity, he will receive his total Maturity Benefit (inclusive of Maturity Booster) which will be paid in full.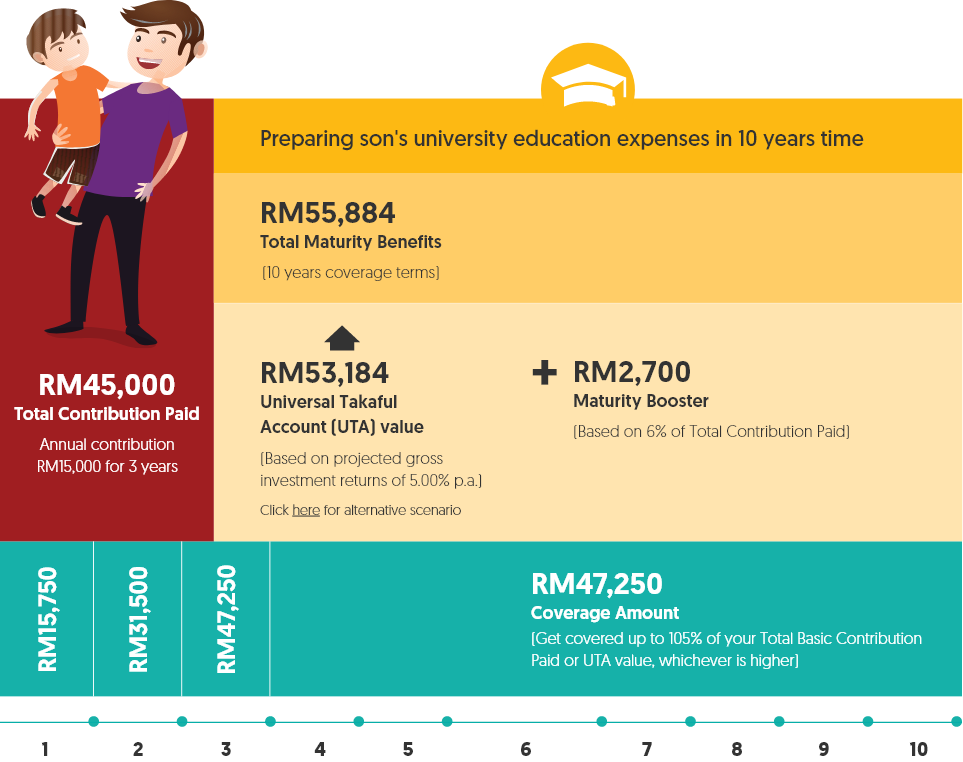 1 Universal Takaful Account (UTA) is the account into which the Basic Contribution, Underwritting Surplus and/or Invesment Profit arising shall be allocated.
En. Falq will be protected throughout his Certificate term with basic Takaful Protection
Note: The example above is for illustration purposes only and not indicative or construed as likely return. Terms and conditions apply.
Let's Get In Touch

Let's get in touch
Please provide your contact details and one of our officers will reach out to you for assistance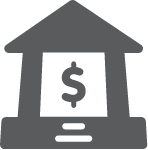 Visit a branch
Can't drop by on weekdays? You can always visit us on Saturdays.


Locate a Saturday branch