Shariah-compliant investments to help grow your wealth
INVESTMENT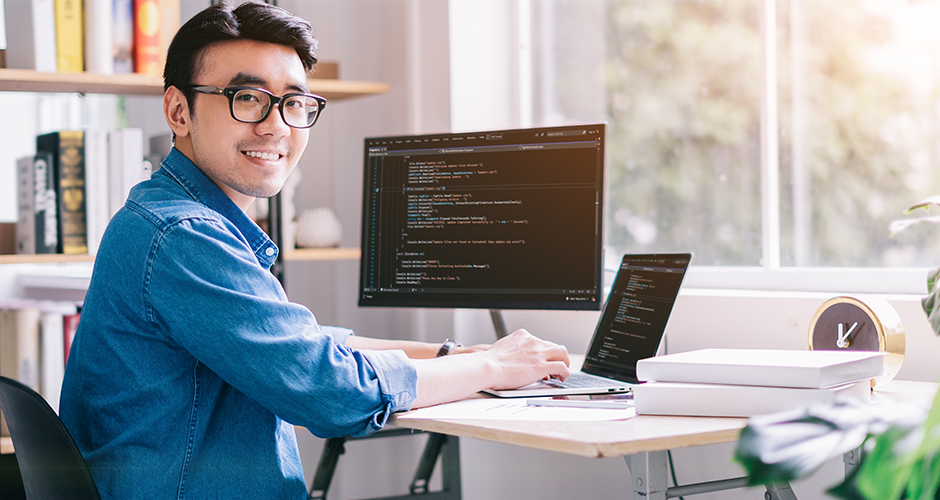 Build your wealth with
Unit Trust-i
OCBC Al-Amin Bank is a distributor of third-party unit trust-i funds.
Funds are specifically chosen based on the fund's consistent performance.
Fund managers are vetted for their background and experience to ensure proper management.
WAYS TO INVEST
Disciplined approach
Invest regularly and even out market risks in long run.
Lump sum investment
Make a one-time investment on a fund and take immediate advantage of the underlying market.