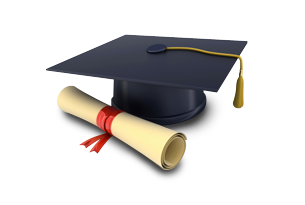 Education Loan
OCBC Earn&Learn Education Loan

Whatever you have saved for university fees, we can double it! Whether for your child or yourself, with 2 times more cash, turn education dreams into reality.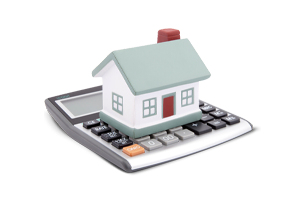 View all loans

All Loans
Personal Loans
Loan Services
Need help with loans?
03 8317 5000
Loan Services
Credit Facility and Legal, Valuation & Stamp Duty Financing
Auction Properties
Affordable houses of your choice up for sale.
The bank uses the Base Rate (BR) as the reference rate to price all new retail loans/financing facilities.
The BR is made up of two parts, the Bank's benchmark cost of funds (COF) and BNM's Statutory Reserve Requirement (SRR) cost imposed by Bank Negara Malaysia (BNM).
The Bank's BR and Base Lending Rate (BLR)/Base Financing Rate (BFR) may increase or decrease due to changes in the benchmark cost of funds (COF) and changes in the BNM Statutory Reserve Requirements (SRR). Changes in the benchmark COF could occur due to changes in the Overnight Policy Rate (OPR) as decided by the Monetary Policy Committee of Bank Negara Malaysia, as well as other factors such as changes in the Bank's funding strategy or cost of raising funds.
The current Base Rate effective from 27 July 2016 is 3.72%.
Historical Benchmark COF and Base Rate