Our Purpose
We help individuals and business across communities achieve their aspiration by providing innovative financial services that meet their needs.
Our Values
Lasting Value
To achieve growth and sustainability for our business, we adopt prudent risk-taking in our dealings and investments to focus on long-term value creation for our shareholders, customers, people and the communities that we serve.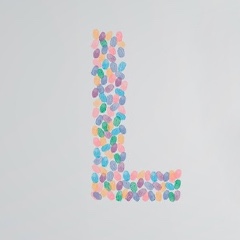 Integrity
Fair dealing is the foundation of our business. We hold ourselves to the highest ethical standards on everything that we do, and in such, the trust that was built by our predecessors and us will never be eroded.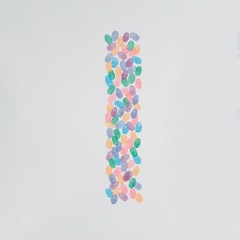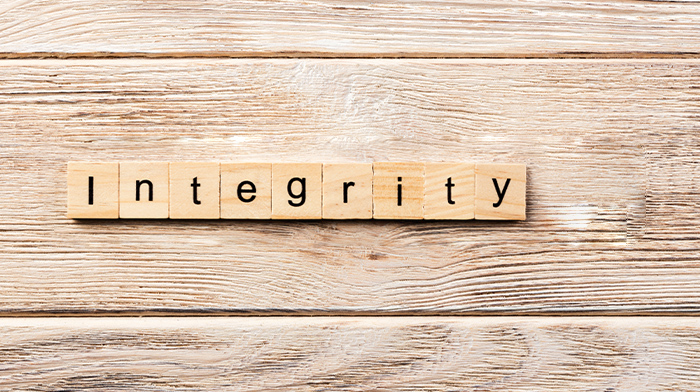 Forward-looking
We continue to break new grounds through our thinking, actions and decisions by embracing all technological advances, economic conditions and social institutions, progressing with the times and the market.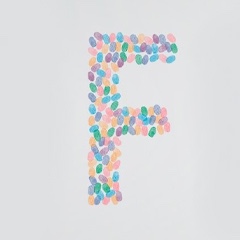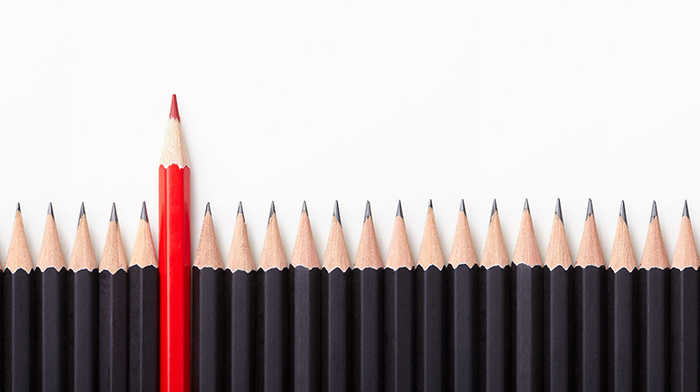 Respect
By listening to, understanding and supporting one another, we work as one team regardless of differences to achieve our common purpose and treat all stakeholders with the utmost respect and humility.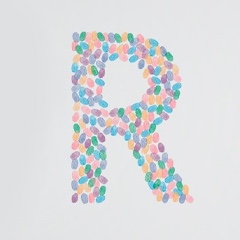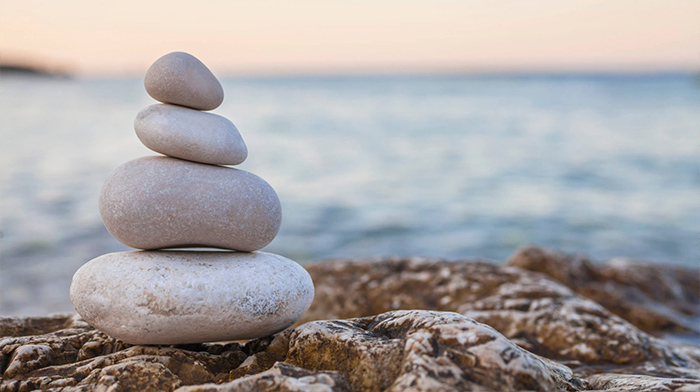 Responsibility
We are committed to being reliable and fulfilling our promises. Every one of us, individually and as a team, takes ownership of doing the right things, giving the right advice and developing the right solutions.