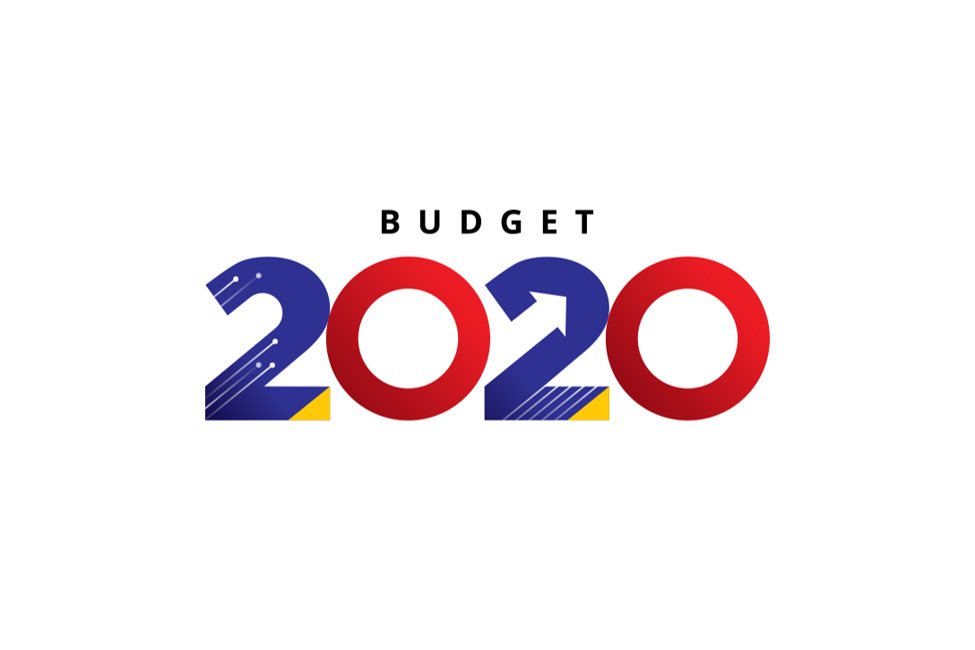 How Will Budget 2020 Help SMEs With Its Improved Loan Scheme
Today, a competitive and quick-paced commercial landscape has pushed Small and Medium Enterprises (SMEs) to the height of competition with a vast, seamless and digitally driven market. SMEs are required to raise their capabilities and be more innovative in product and service offerings. However, this prospect requires the need for funding, and without sufficient collateral, SMEs are unable to obtain credit facilities from banks to clinch business and growth opportunities effectively.
However, there is good news for SMEs looking for new funding to grow their business, as the Malaysian Government sets foot to bolster the economy with the new and improved loan scheme for businesses announced for Budget 2020. The Budget has four thrusts which include driving economic growth in the new economy and digital era, investing in people and the revitalisation of public institutions and finances. Small and medium business owners can expect good things from the budget as they look to grow their business and take advantage of opportunities.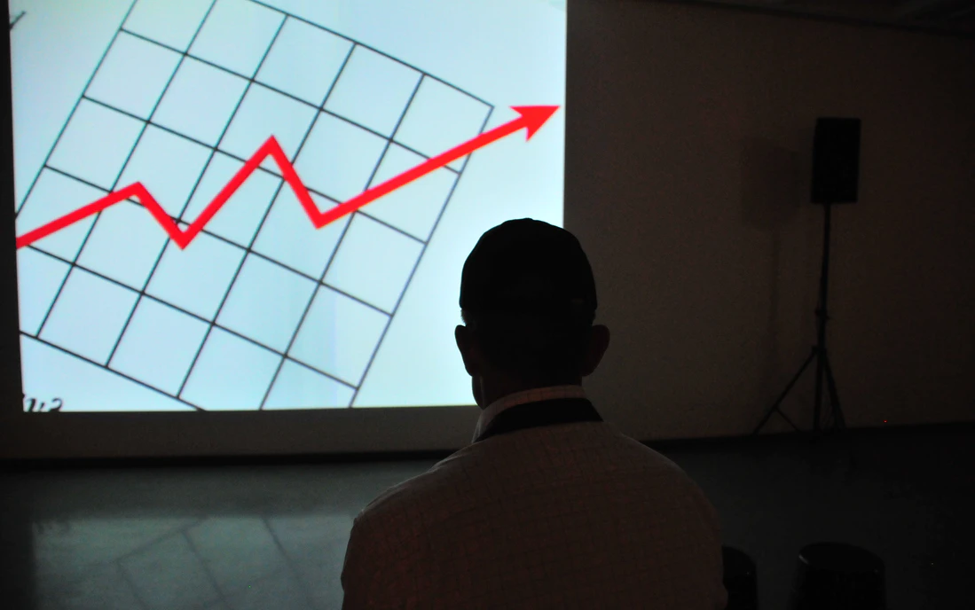 Here are the key announcements from Budget 2020 that will benefit SMEs:
No reintroduction of GST.
The Government has reimbursed GST refunds totaling RM15.9 billion to more than 78,000 companies.
RM445mil will be allocated to support Bumiputera entrepreneurship development, with improved access to financing, business premises preparation, and entrepreneurial training.
Income tax refunds totaling RM13.6 billion have been reimbursed to 448,000 companies and 184,000 taxpayers.
To draw Fortune 500 companies into the hi-tech, manufacturing, creative, and economic sectors, the Government seeks to provide investment packages of RM1 billion annually for 5 years.
The government will also offer special investment incentive packages worth up to RM1bil a year for five years to local companies that would be able to penetrate the world market.
Bandar Malaysia Project received the green light to proceed to develop 486 acres of land at Sungai Besi
As the electronics sector moves towards Industry 4.0 and n56, they will enjoy a tax exemption of up to 10 years
A Go Green Initiative that exempts companies that implement solar leasing activities of 70% income tax for up to 10 years
The Government looks to encourage Digital Payments through E-Wallets by crediting RM30 to the digital wallet of every Malaysian who is 18 and above and earns less than RM100,000 a year.
Green Investment Tax Allowance and Green Income Tax Exemption will be extended to 2030
The government will lower the threshold on high rise property prices in urban areas for foreign ownership from RM1m to RM600,000 in 2020, to reduce the over-supply of condominiums and apartments.
A new Syarikat Jaminan Pembiayaan Perniagaan (SJPP) allocation of RM500 million in guarantee facility will also be launched, intended for women entrepreneurs.
The government will provide an annual interest subsidy of 2 percent to reduce borrowing costs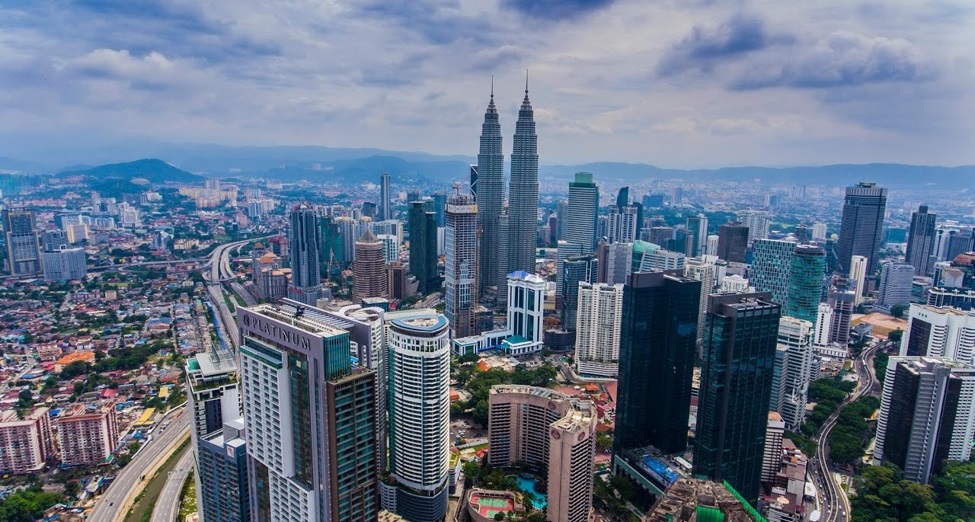 So what does this mean for SMEs?
OCBC Bank Chief Executive Officer (CEO) Dato' Ong Eng Bin called the budget decent amid the significant challenges faced by Malaysia. He said that OCBC is happy with the pragmatism shown by the government to surpass the previous budget deficit targets, despite the lower revenues projected for 2020. He labeled it as a wise move which supports Malaysia's economy amidst the world economy slowing down and the continuing US-China trade war that has brought about several uncertainties.
He added that he was relieved that GST was not reintroduced which is likely to spur more private spending (which is good news for SMEs in terms of generating revenue). He was happy with the government's focus on the growing digital economy as well as incentives and tax exemptions provided for green investments for companies to which OCBC Bank is strongly dedicated. The budget is setting the pace for future growth and development of our country.
Reimbursements of GST and income tax refunds totaling RM29.5 billion to companies and taxpayers, with tax exemptions, would mean that the private sector would have more funds to grow and hire a bigger workforce which in turn would spur the economy further. The tax exemptions will also encourage more companies to go green.
The budget allocation which is earmarked for the development of both Bumiputera and women entrepreneurs will help encourage the rise of new entrepreneurs and the birth of many new businesses. A slew of initiatives offered to these entrepreneurs in the 2020 Budget shows that the government is paying particular attention to the group while at the same time giving them ample opportunities to be competitive.
The Budget would also encourage more Foreign Direct Investment as the government allocates RM5 billion over the course of 5 years to attract Fortune 500 companies to invest in Malaysia. Reducing the threshold on high rise property prices to RM600,000 for foreign ownership would encourage more high-income expatriates to live and settle in Malaysia resulting in more private spending for the economy.
Conclusion
With the outcome of Budget 2020, you, as a small or medium business owner, can expect further growth to the Malaysian economy which means an ideal setting to start thinking about sourcing additional funds to expand your business. As the cost of borrowing decreases and more foreign direct investments come in as well as private spending in the local economy becomes more robust, you can expect more and more businesses to earmark the coming year as a time to broaden their operations to capitalise on the opportunity and generate more profits, which means that if you don't follow suit, your competitors will most certainly will.
If you are looking for a bank loan for your business in Malaysia, try applying for the OCBC Business Term Loan, with no collateral required and a financing amount from RM50,000 up to RM600,000. It comes at a tenure of financing of up to five years to repay the loan with attractive interest rates of between 5.50% p.a.(Effective Interest Rate 10.01%) and 10.00% p.a. (Effective Interest Rate 17.27%). Enquire now at https://www.ocbc.com.my/BusinessTermLoan